This man saved an abandoned grizzly bear cub. six years later, they are inseparable!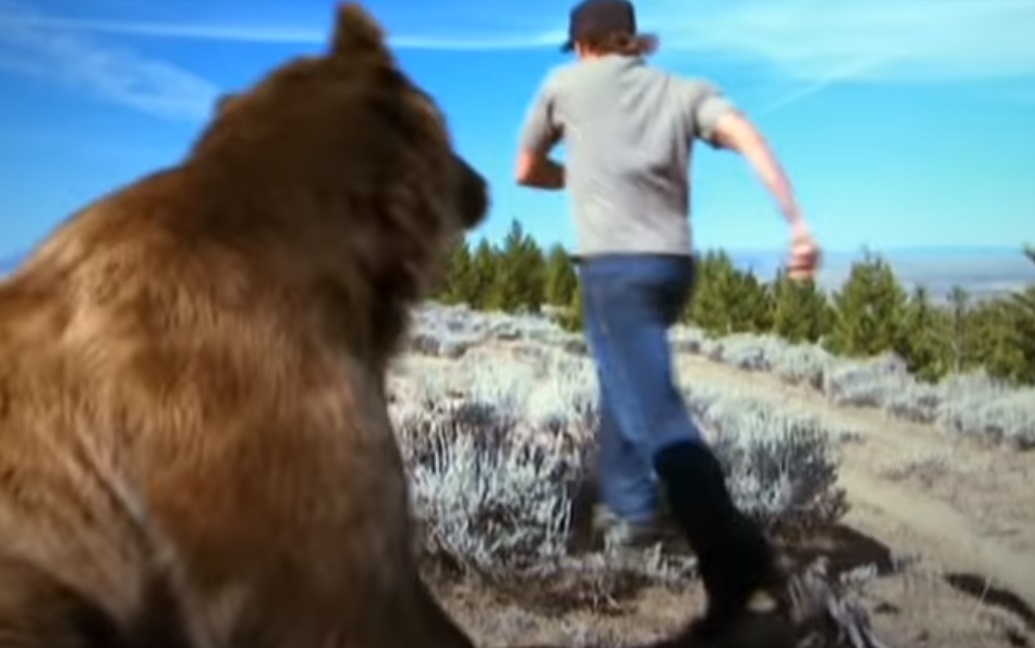 You wanna know what it is like living in sync with the nature and all living creatures? National Geographic shares a story about a man who, unlike most of his kin who take guns and shoot bears, became friends with one.
In a way it wasn't exactly a chance encounter. For his entire life this guy has been obsessed with wildlife. He wanted to learn about it, study it, live it and one step at a time he kinda became part of it. So when one day he met a bear cub named Brutus, the two became inseparable.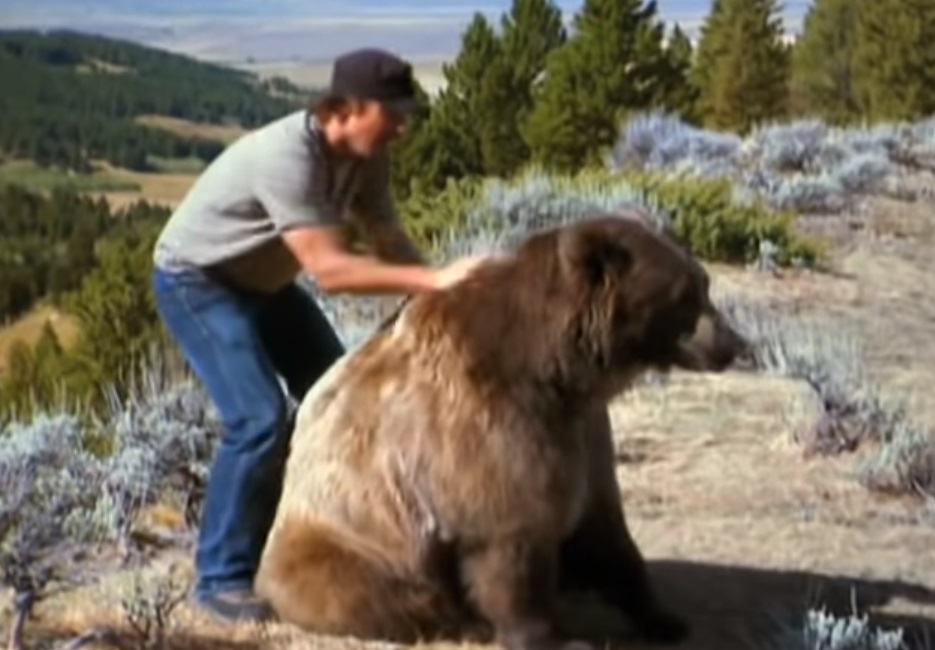 He's The Only Man In The World Who Can Ride A Grizzly Bear. But Watch What Happens At 3:08…