She grew up with
gorillas

. Their reunion 12 years later left me speechless!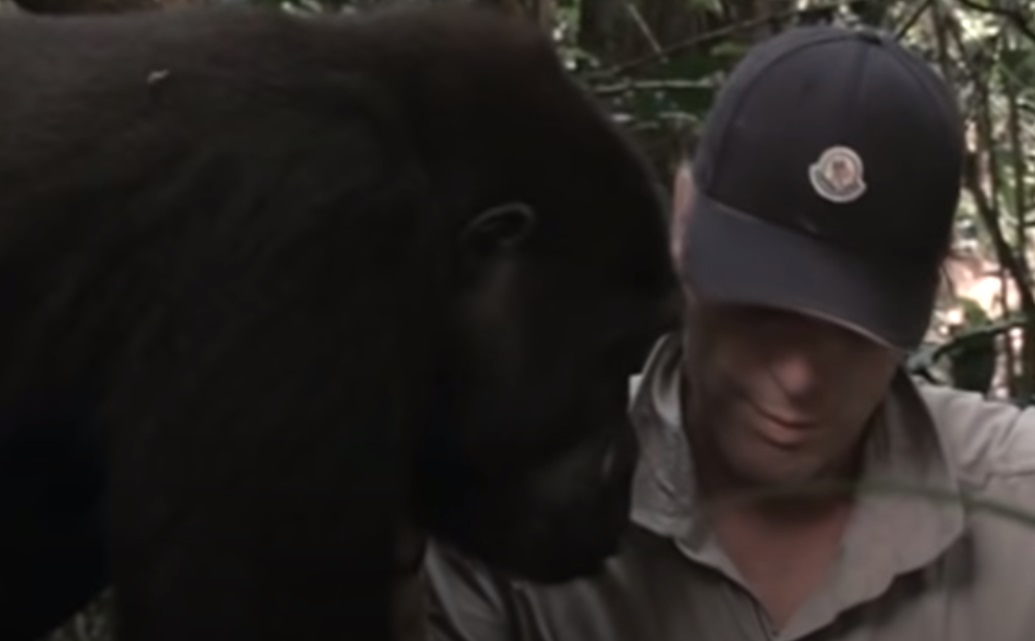 12 years ago, Damian Aspinall, a world know conservationist, has set free two gorillas Djalta and Bimms in the thick forest of Gabon. He decided a few months ago, to penetrate into the jungles hoping to find them. No one knew if he would even distinguish them between the tens of apes.
After weeks of searching, two apes arose from the jungle-like they're responding to his calls. What draws the attention is they still together after all these years, although they were born in captivity, they sounded to immediately recognize the person who saved them, but what do you have to watch here is the reaction of the two apes after meeting Damian's daughter who was only a little child when they last met her.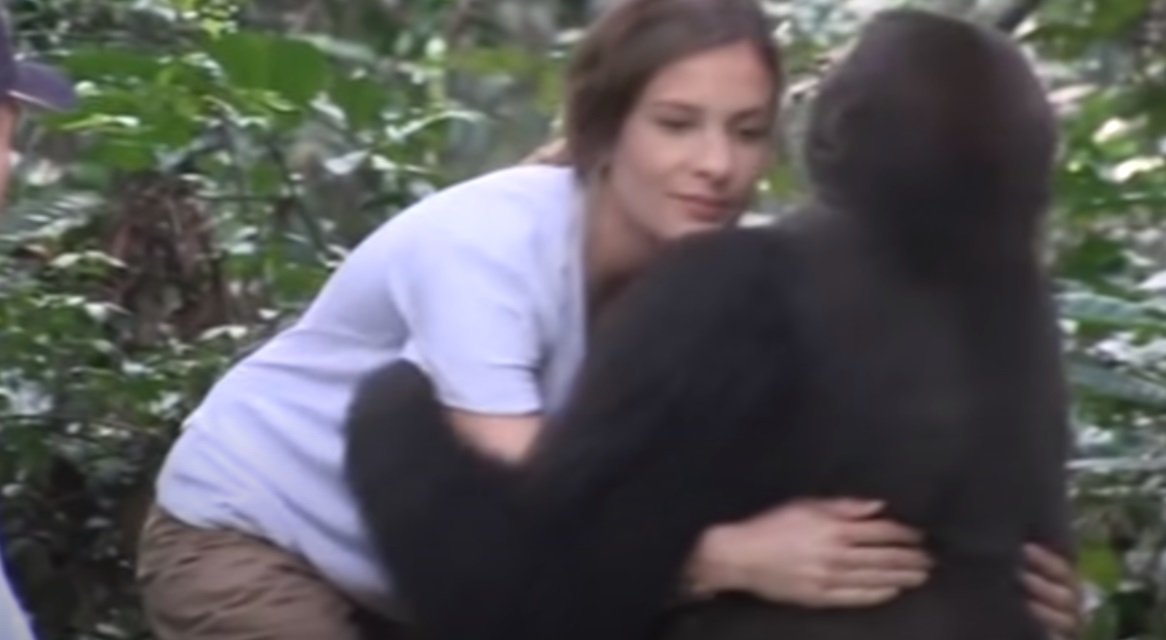 Brought a tear to my eye. Beautiful. I hope they live a long and happy life.