In today's digital era, heartwarming and amusing moments often find their way into the online realm, captivating countless viewers worldwide. One such delightful video features an adorable little girl named Ansleigh, who innocently explains to her dad the unbelievable reason why she did this haircut mistake.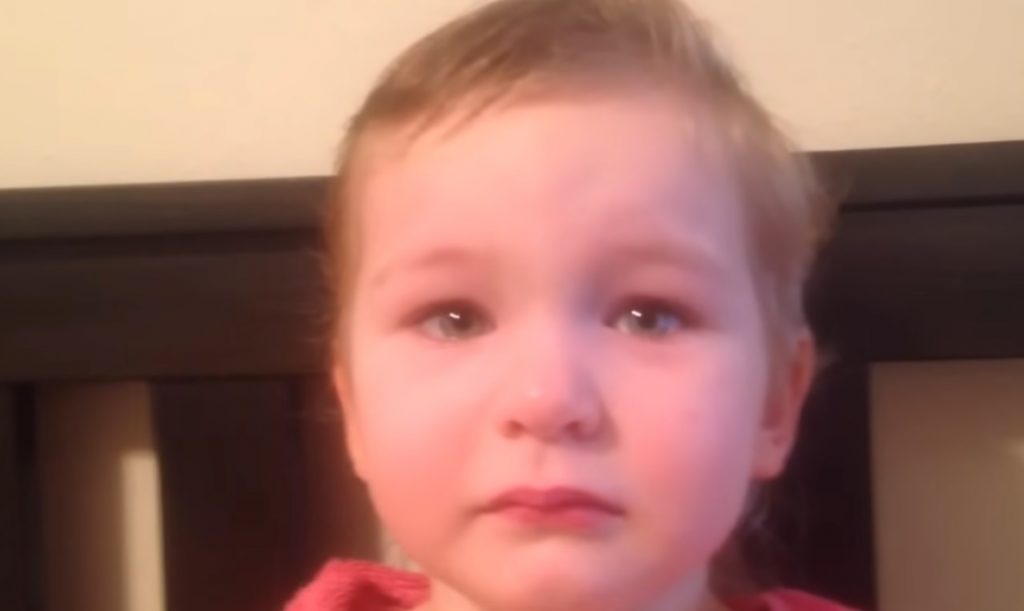 Ansleigh A three years old toddler chose to change her look by cutting off all her hair… As her dad approaches, a mix of surprise and curiosity on his face, the adorable little girl begins her explanation in the most endearing manner. She reveals that she was practicing how to cut her hair, She wants to learn how to cut hair, just like Jessica does!
She's such a sweet little girl. I thought Dad handled that just right.
Parenting is a constant journey of witnessing unexpected situations, and how Ansleigh's dad managed to handle this situation was remarkably genius. When her dad discovered his daughter's haircut mistake, he responded with remarkable patience and calmness. Rather than panicking, he embraced the situation with understanding, turning it into a teachable moment. Her dad encouraged her to explain her thought process behind the haircut practice. By actively listening and engaging in a hilarious conversation, he not only showed interest in her creativity but also allowed her to express her budding curiosity and imagination. That was so funny! Watch the video down below.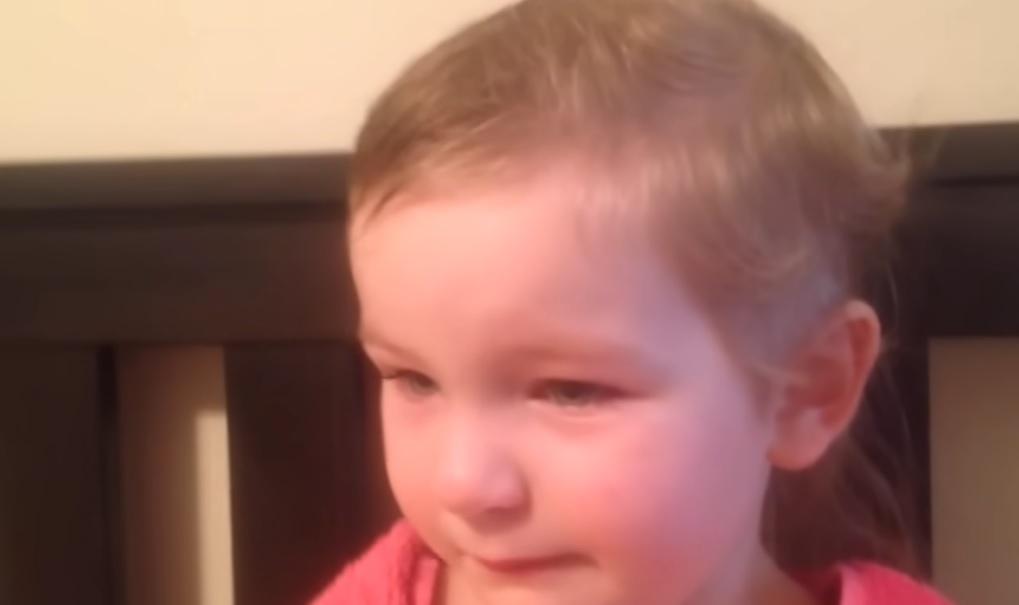 This candid moment of self-expression has propelled Ansleigh into the spotlight, captivating audiences worldwide.
I think she did a pretty good job for a first attempt!
Don't forget to share this adorable moment with your friends and family.