This song has been covered countless times and you may think you've heard them all, but we promise, you haven't heard it like this.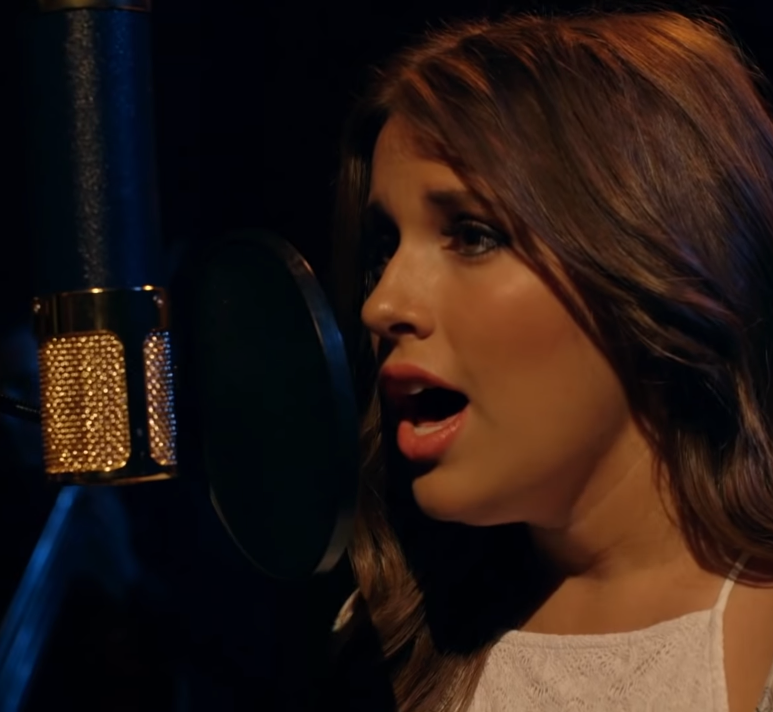 I would never expect a 16-year-old to deliver this kind of performance even if it's McKenna Breinholt we're talking about. One doesn't just sing "Hallelujah", it requires a certain maturity and depth, but I guess I judged this girl too soon. Watch this amazing performance on the video down below!
No matter how many times you hear this song it finds ways to surprise you all over again.