There's a reason why after so many years songs like Stairway to Heaven still sound fresh and new. They just don't make music like this anymore. It's without a doubt one of the most played, most covered songs of all time, every guitar student knows how to play it, yet somehow it managed to touch the one person who played it the most, the person who wrote it.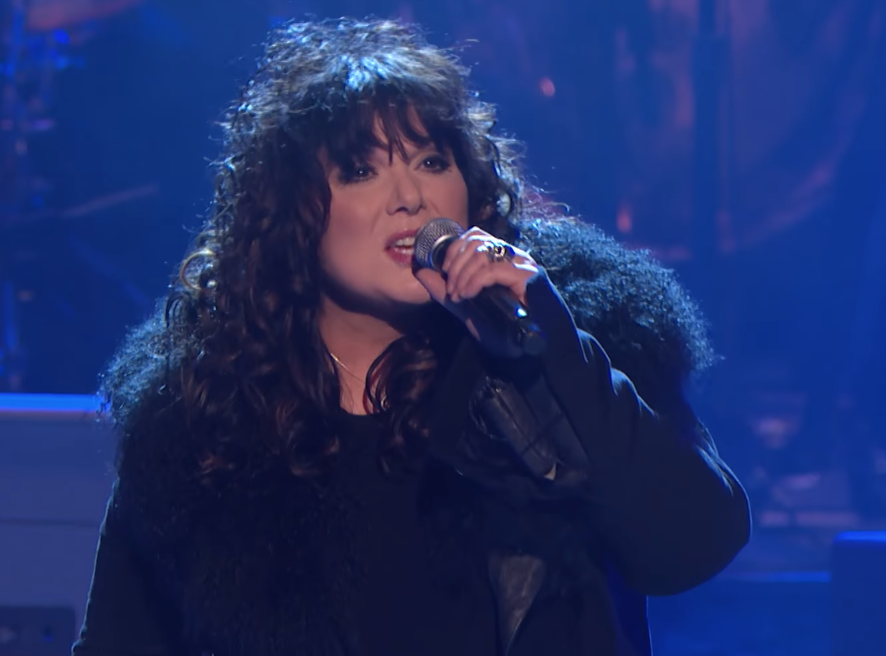 Ann and Nancy Wilson from Heart performed this INCREDIBLE rendition of Led Zeppelin's all-time classic at 2012 Kennedy center honors and you won't hear it played like this again.
You won't hear Stairway to Heaven played like this ever again. This is mind-blowing!
"If you are a Led Zeppelin fan and this doesn't make you tear up, you have no heart!"
Source: Youtube/The Kennedy Center
Don't forget to SHARE this Unbelievable Rendition with family and friends.