This flight attendant had passengers in giggles as he announced the safety demonstration before the take-off.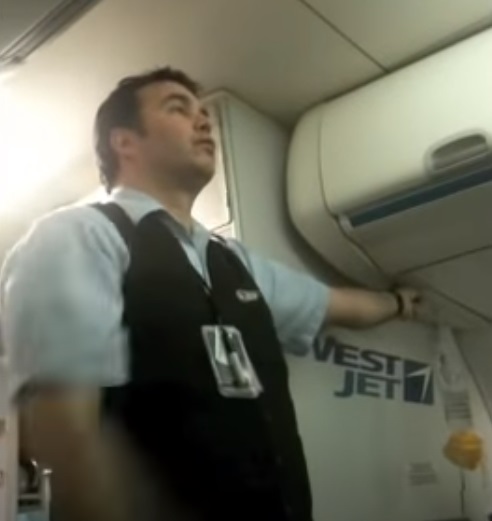 A roar of laughter can be heard in the background as he performs a jazzed up version of the pre-flight warnings.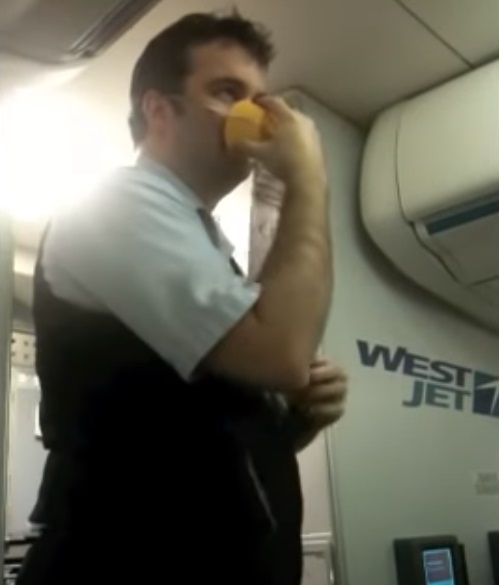 You gotta give it to this guy, he really knows how to entertain a crowd.
"The Flight Attendant doing the announcement can hardly contain herself. If I had been on there I'd be laughing so hard I'd be snorting."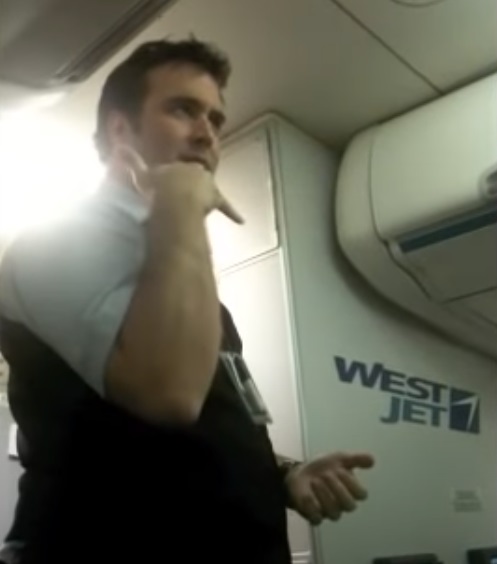 If this makes you laughing? So, don't hesitate to SHARE this funny video with your family and friends.
Source: Youtube/Bryan Cuerrier