The following video is going to be a real treat for all you horse lovers out there. Big Jake is one of the biggest horses in the whole world.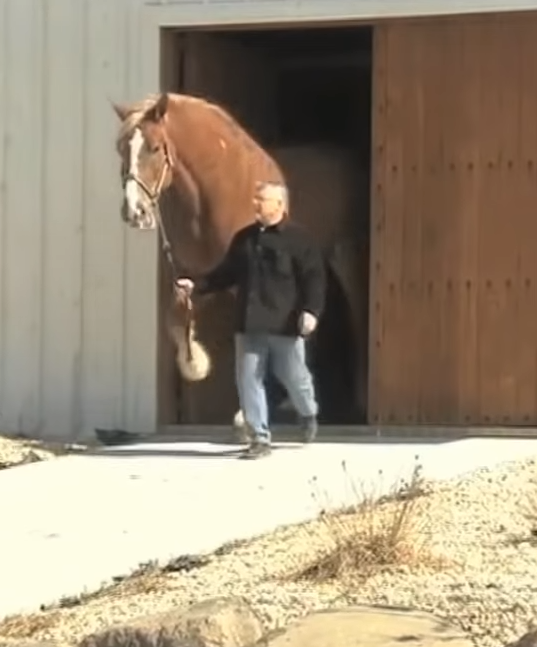 This gentle giant was given the title of "the tallest living horse" on the planet by the Guinness World Records in 2012.You are going to be astonished by the sheer size of this beautiful creature.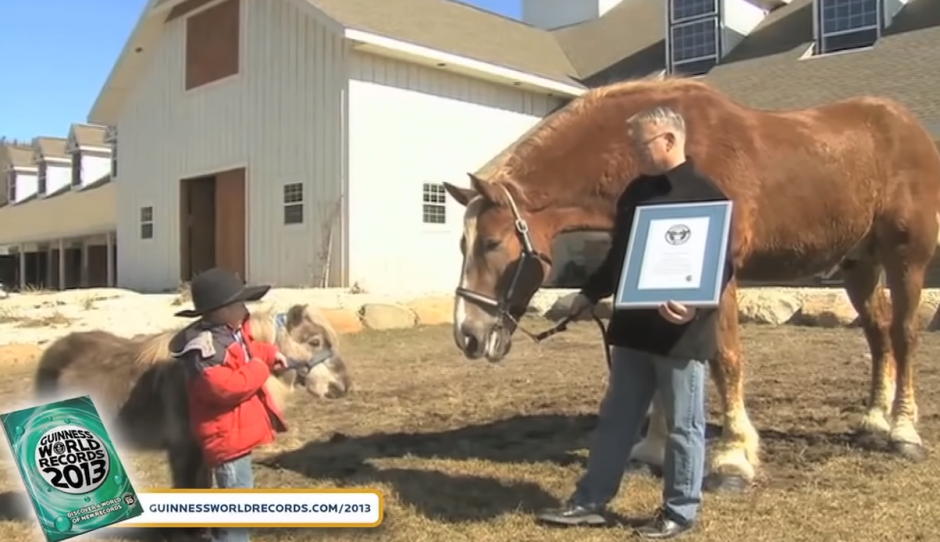 At the time of his birth, Big Jake weighed 240 pounds. This Belgian horse stands at nearly 6 feet 11 inches tall and weighs a massive 2,600 pounds! He lives in Smokey Hollow Farms in Poynette, WI which is managed by Jerry Gilbert. According to Jerry, Big Jake has a heart as big as his body. He loves people, attention, and goofing off.