Beauty and the Beast are presumably one of the most amazing Disney films ever. I can declare without any hesitation that it is my favorite Disney movie.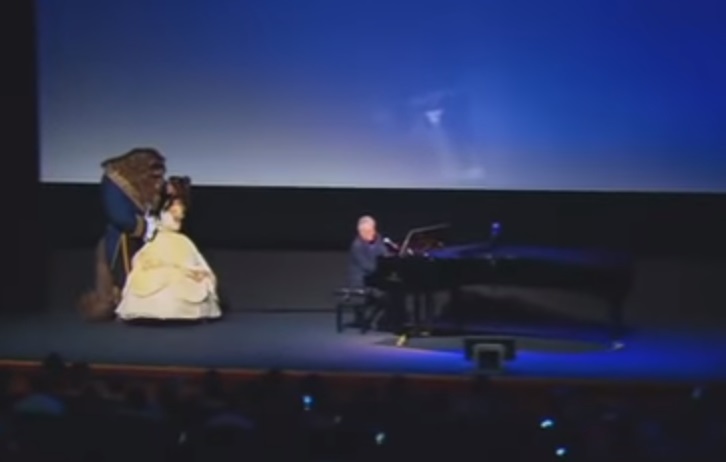 It was classified as the Best Feature at the Academy Awards, and that is incredible because something like that rarely happens in the case of animated movies.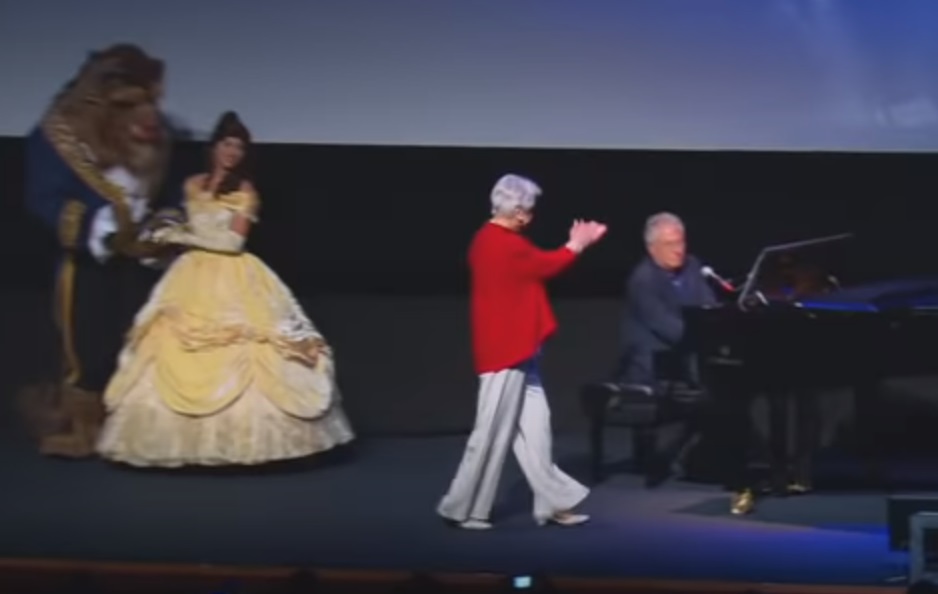 Even it's a very old story, this beautiful film has succeeded to stay in the top of the best movies ever created.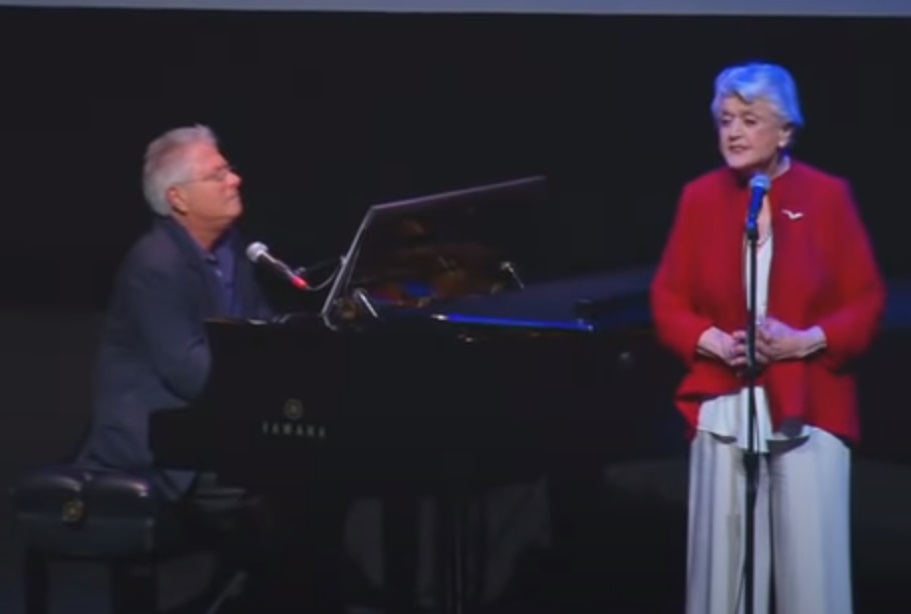 Beauty and the Beast's song had covered many times by different performers, but the classic from 1991 will always be the most fascinating.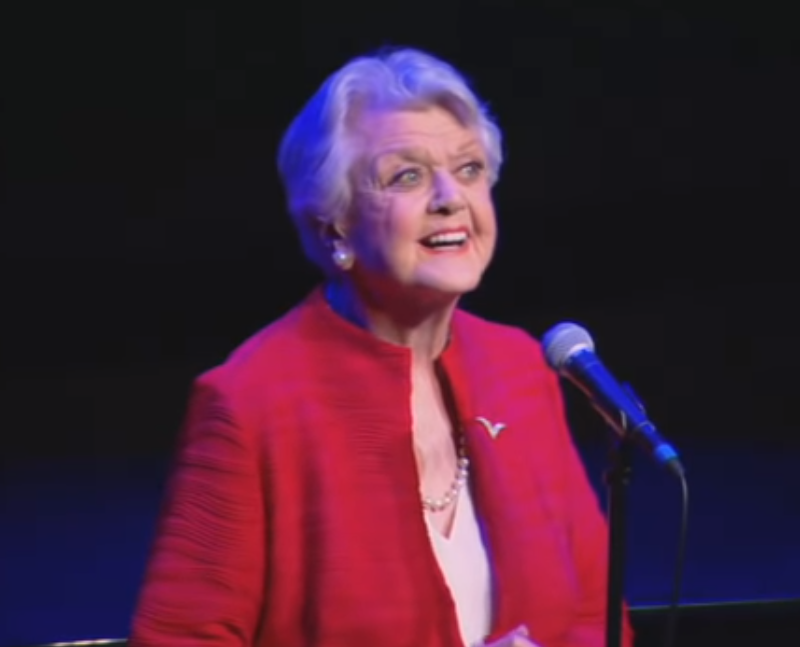 On the 25th anniversary of the release of the film, they invited Angela Lansbury (Mrs. Potts) to celebrate this event by singing this song. And the performance was truly magical! Just watch the video below.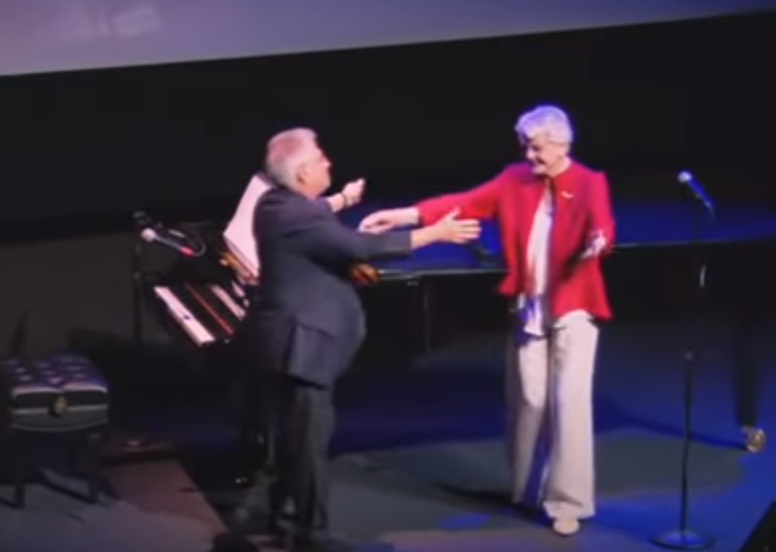 Imagine her singing this song to her grandchildren!
"Is it just me, or you can actually hear the kindness in her voice? So gentle and loving…" Source: Youtube/Bella Y Bestia Son
Don't Forget to Share this amazing performance with your friends and family…