When 29 year country singer Rachel Potter applied for the X-factor audition she thought she was getting too old to make a career. This was her last chance to become a star but when I heard she was going to do a country version of Queen's "Somebody to Love", I thought she lost her mind. I'm so glad I was wrong.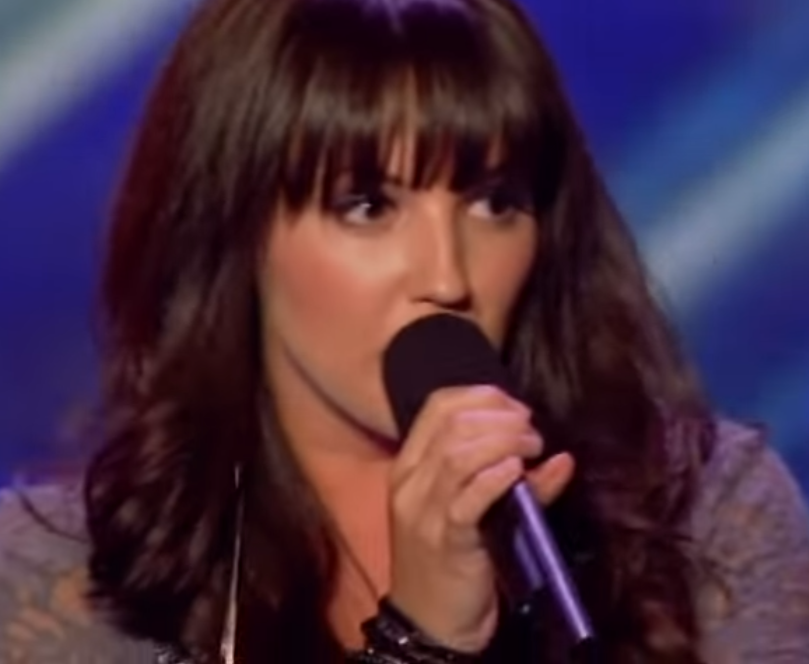 From the first line it was obvious that she had an amazing voice and this song would be unlike anything you've ever heard. She took the classic song and gave it her own twist in an amazing way. The crowd went nuts, the judges were amazed and I'm sure even Freddy Mercury would approve.
She is extremely humble! She is beautiful and can sing very well!