Whitney Matney a mom of a 1 year-old girl hired Melissa Medema as a nanny to take care of her daughter while she's not home. After a while mom noticed that whenever the nanny shows up the poor little Raylee acted so scared.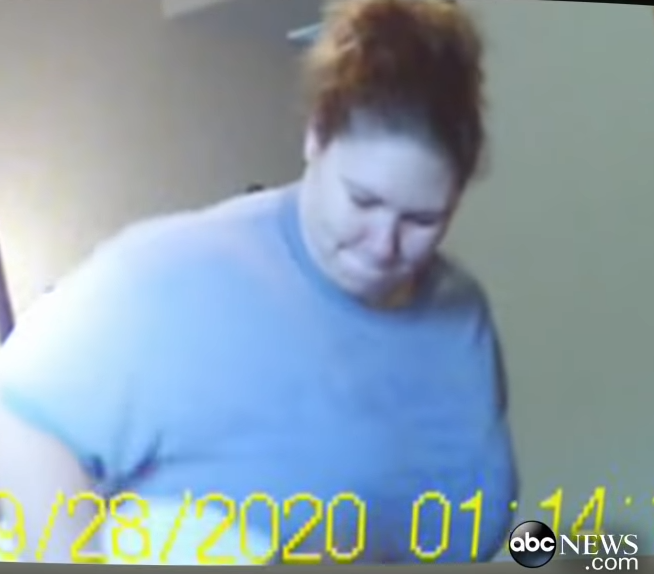 So the mother decided to fix a hidden security camera to know what's going on when she's gone, What she found in the tape was really sick and disturbing!
After that, The family called the police to arrest the bad nanny.
Whitney now sharing her story to raise awareness of child abuse, Watch this video and know something about her nightmare.