90-year-old Agnes Mabels was facing a hefty fine after neighbors reported her for having a messy home. But then…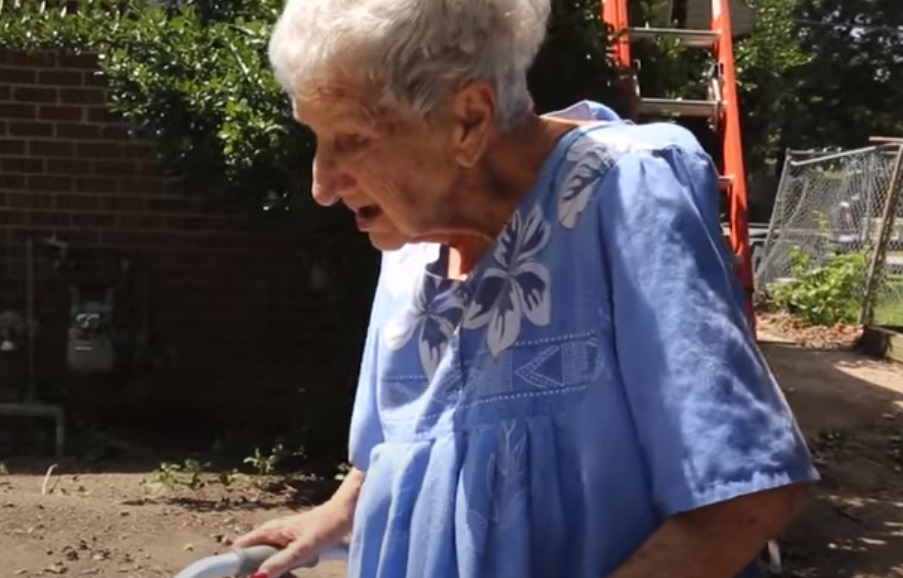 When you hit 90 years of age, you shouldn't have to deal with house repairs and legal stuff but unfortunately for Agnes, whose relatives have been using her property as a junkyard, she was facing hefty fines. With her house in dire need of repair and piles of trash in her front yard, dialing this number was her last hope.
The following morning, volunteers from Operation Blessing knocked on her door and began one of the most amazing acts of kindness I've ever seen.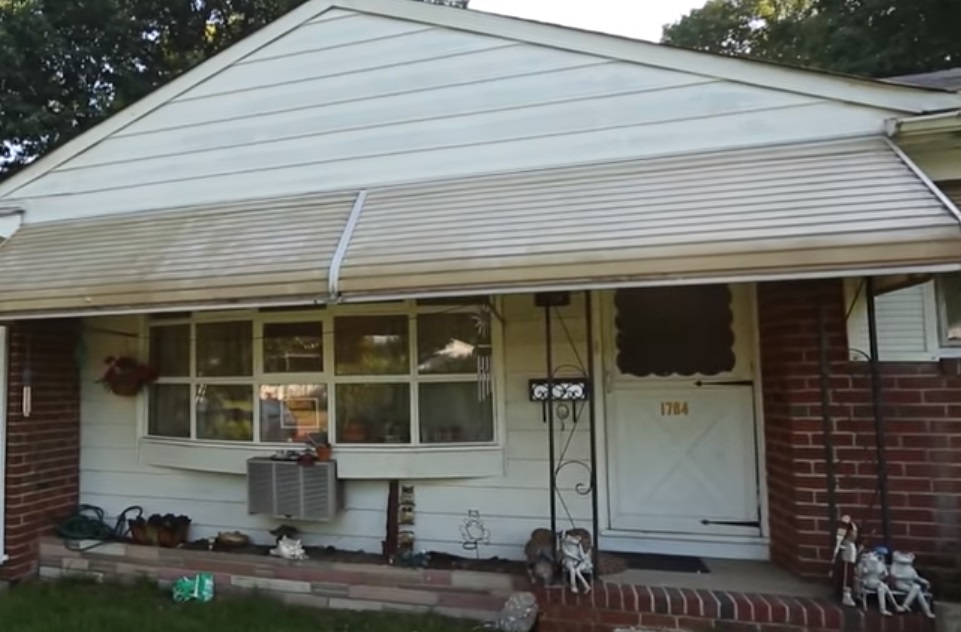 Pay attention to that house at the beginning of this video, you won't be able to recognize it. and Don't forget to share this amazing story with your friends and family!