No matter how you feel, watching animals playing is something that will make you smile from ear to ear every single time.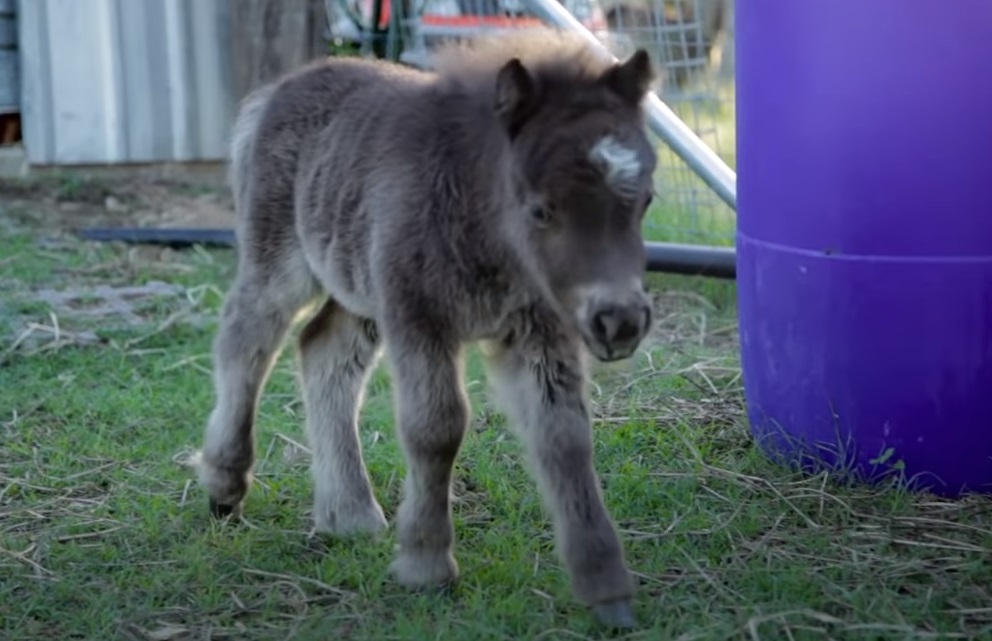 Meet Charlie, a miniature horse with a personality that's twice his size.
For him, every late afternoon on the ranch is a perfect time to get a little crazy. And by crazy I mean running, and running and more running. Running like there is no tomorrow. You just have to fall in love with this little fella.
He is the most adorable and definitely the wildest little horse out there.In other words – a MINI-STALLION in action!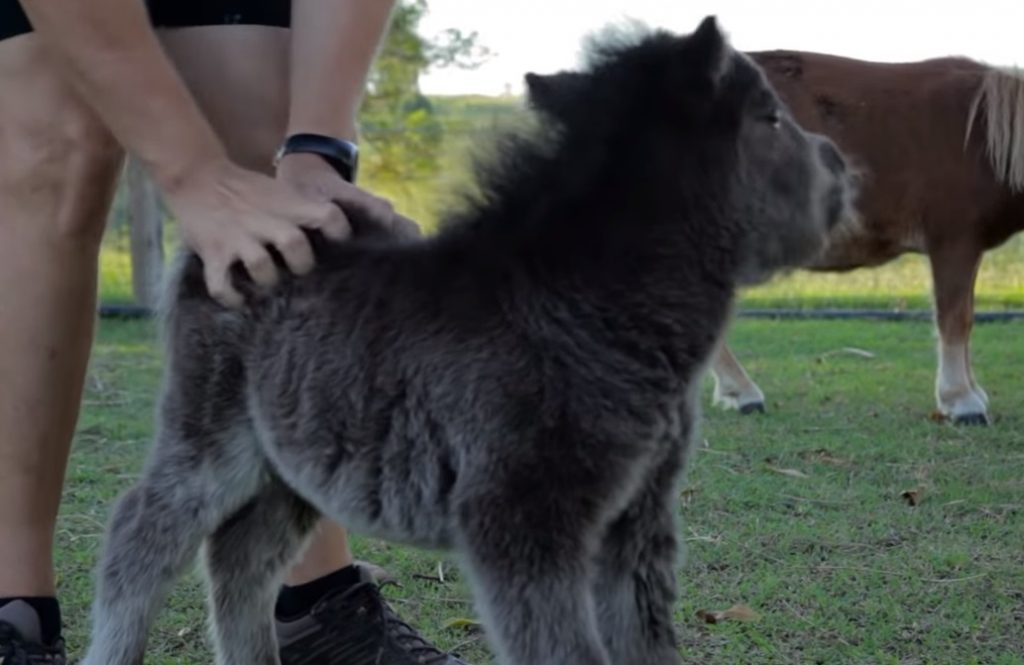 Cuteness overload!