This little foal named Itty Bitty Hope is one of the smallest ever recorded and was born at just 6 pounds.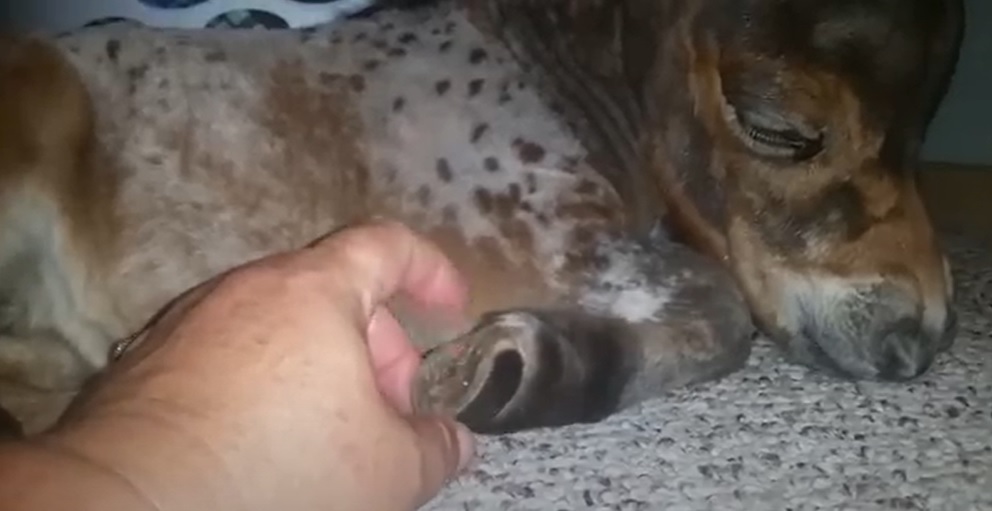 Itty Bitty Hope is a miniature horse born in 2014, in Barnstead, New Hampshire. At birth, she weighed only 6 pounds and stood at just 14 inches tall, making her the smallest foal in the world at the time. Her story quickly went viral, and people all over the world fell in love with this tiny, adorable creature.
Isn't this incredible?
Her mother showed no signs of pregnancy and the owners Linda and her Husband Jim were completely caught off guard when the foal was born.
Itty Bitty Hope's owner, Linda Wood, has been caring for miniature horses for over 20 years. She was surprised and delighted when Itty Bitty Hope was born, but she also knew that the foal would need extra care and attention due to her small size. Wood worked closely with a veterinarian to make sure that Itty Bitty Hope received the best possible care.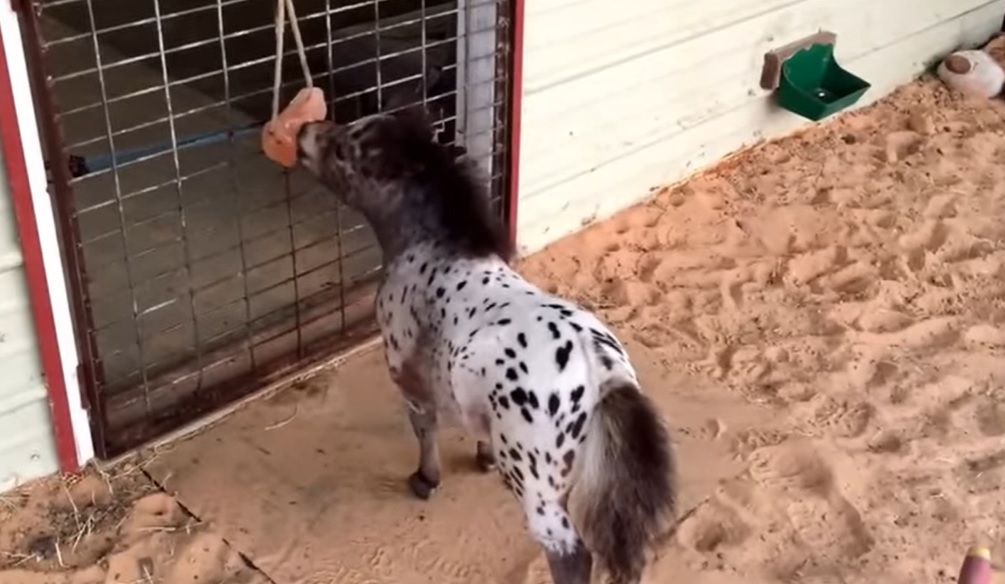 Itty Bitty Hope quickly became a celebrity, and her story was covered by news outlets all over the world. People were fascinated by her tiny size and adorable appearance. Wood set up a YouTube channel "Mini Hooves of Love Miniature Therapy Horses" for Itty Bitty Hope, which quickly gained thousands of subscribers. People from all over the world watched videos of Itty Bitty Hope playing, running, and being adorable.
Despite her small size, Itty Bitty Hope is a feisty and determined little horse. She loves to play and run, and she has a big personality. She also loves attention and is very friendly with people. Wood has said that Itty Bitty Hope has brought a lot of joy into her life, and the lives of others.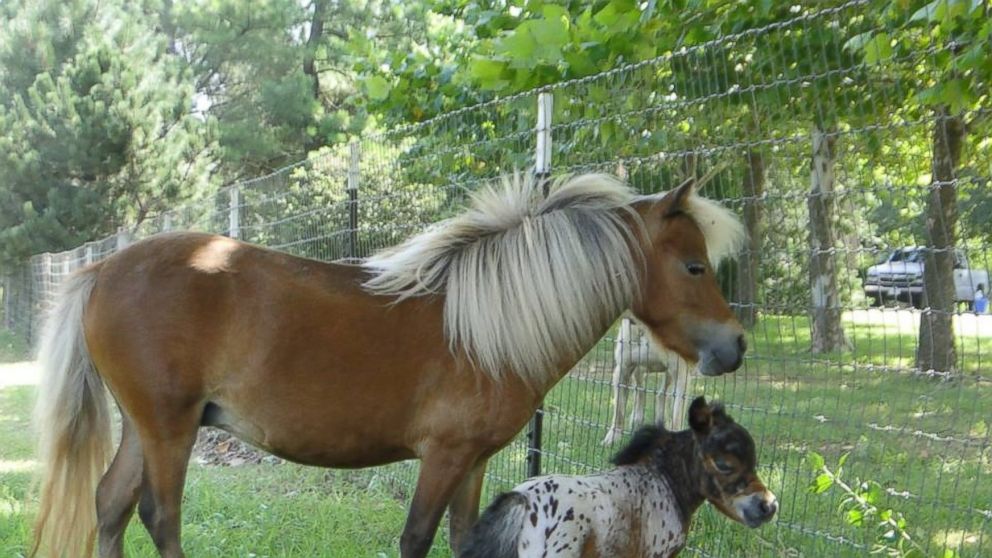 It's truly a fantastic story.
Itty Bitty Hope is an extraordinary creature who captured the hearts of people all over the world when she was born as the smallest foal in the world. Although she is now seven years old, her story continues to inspire and bring joy to many. Her resilience and adorable personality are a testament to the beauty of nature and the power of hope.
Don't hesitate to share this tiny creature with your friends and family.