Basketball has always been Mitchell's passion. Since he was knee-high to a grasshopper, he has been a huge fan of the sport. But what sets Mitchell apart is his unwavering determination and his incredible ability to be a team player. You see, Mitchell is special needs, and his story is nothing short of extraordinary.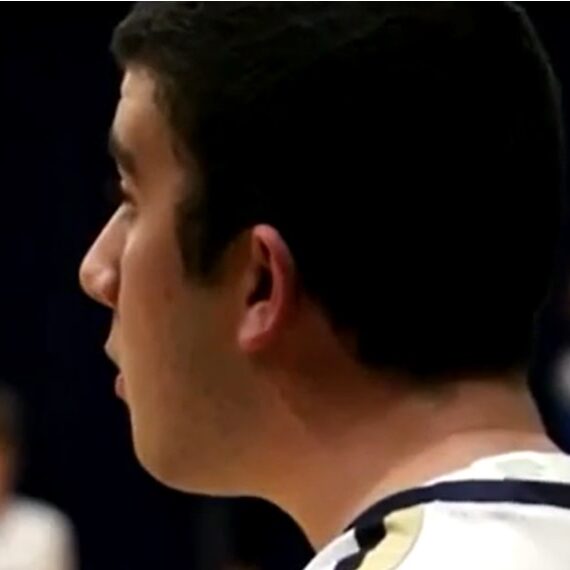 A Surprising Twist of Fate: Mitchell Gets in the Game!
Imagine the excitement in the air as the final game of the season approaches. This game, however, comes with a unique twist – it's an inclusive basketball game, giving everyone a chance to shine. And guess who receives the unexpected call? Mitchell! The coach asks him to "suit on up" and prepare to take the court. Can you feel the anticipation building?
Embracing Opportunities: A Special Basketball Game
While competition can be positive and sportsmanship does exist, sometimes we forget the bigger meaning of athletics and the opportunity it can provide each of us to excel as individuals. Sometimes we need to put aside our bravado and competitive nature for a higher good.
Shooting for the Stars: The Thrill of the Game
With every shot, Mitchell pours his heart and soul into the game. The crowd holds its breath, hoping to witness a moment of magic. However, fate seems to be playing a different game. Despite his best efforts, Mitchell doesn't score any baskets. But in this game, the score isn't everything, and the coach understands that.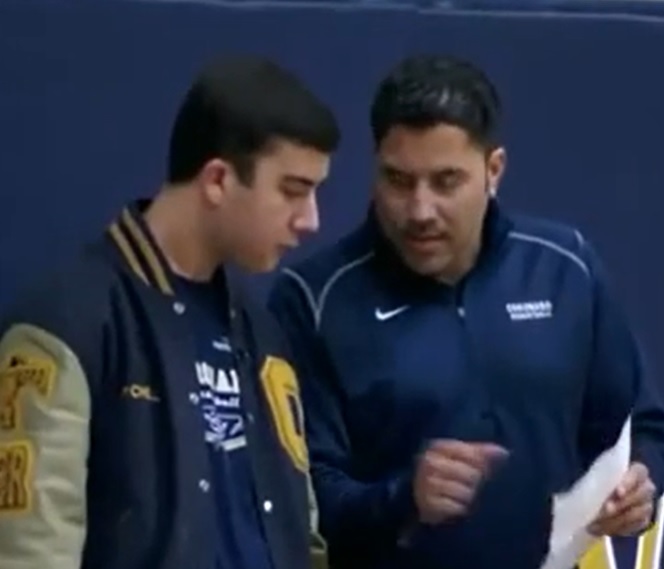 A Touching Act of Sportsmanship: Mitchell's Last Goal
Just when it seemed like the game might end without Mitchell's moment in the spotlight, something incredible happens. One of his opponents, recognizing Mitchell's determination and spirit, passes him the ball. With the weight of hopes and dreams on his shoulders, Mitchell takes aim and scores the last goal of the game. The crowd erupts in cheers, not only celebrating the basket but also the spirit of inclusivity and sportsmanship.
Celebrating Inclusion in Special Basketball Competitions
Mitchell's journey is truly inspiring, reflecting the bravery and perseverance needed to conquer challenges and achieve success. Inclusive basketball games, like the one Mitchell participated in, offer a valuable platform for individuals with special needs to exhibit their abilities, boost self-assurance, and foster a sense of inclusion. Let Mitchell's story serve as a powerful reminder of the significance of embracing diversity, dismantling barriers, and creating a world where everyone has equal opportunities to excel, both in sports and in life.
No matter how many times I watch this, it never fails to make me tear up.
Don't forget to share these special moments with your friends and family…