I wondered why seemingly boring Thanksgiving video got so many views. It's just this girl getting the stuffing out of their turkey, but at the 1-minute mark it turns into the most hilarious video I've ever seen. Boy, I hope this girl doesn't pick a career in biology.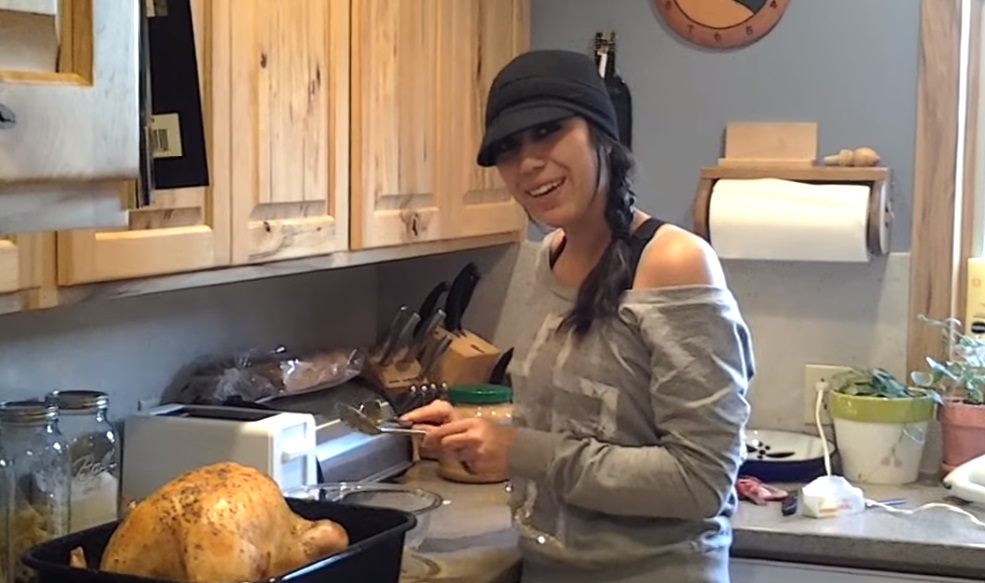 She thought she got everything out, but then to her surprise, she found out there's a small turkey inside a big turkey. Her conclusion naturally was that they roasted a pregnant bird, lol.
I can totally get why her family almost literally rolled on the floor laughing but I have to say I felt sorry for the girl. She was genuinely crying.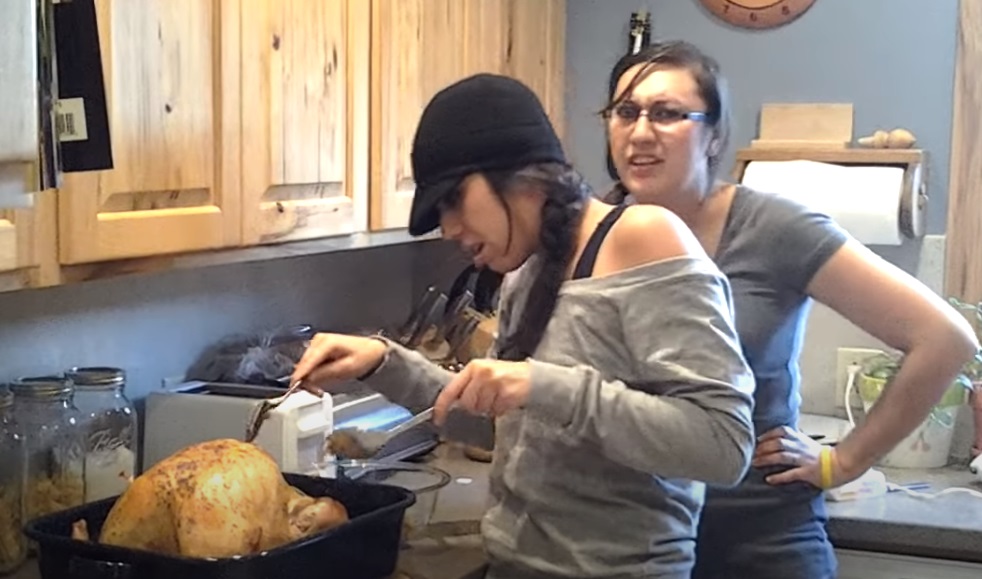 That girl isn't going to win any prizes in biology.
"Every family needs at least one like this who falls for anything… priceless 🙂 "
If this makes you laughing ? so, don't hesitate to SHARE this funny moments with your family and friends.
Source: Youtube/Nerissa Hawkinson