Leonard Cohen's Hallelujah is one of those songs that you know is going to stick around for hundreds of years. After so many covers by various artists, so far it was only the original that gave me chills every time I heard it. Until now.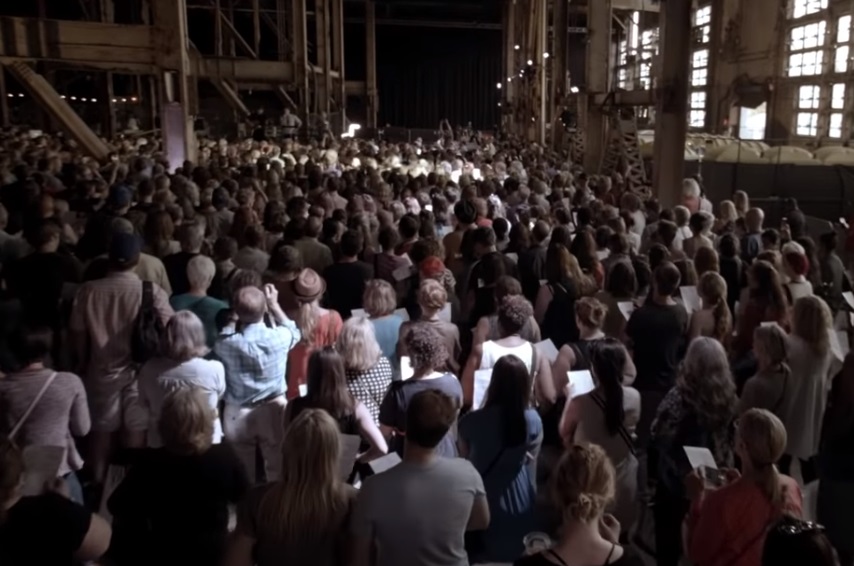 It takes 1500 voices singing in unison to bring back that feeling you had the first time you heard this song, but oh my God, does it sound epic.
The organizers of the Luminato Festival in Toronto brought together 1500 singers who joined Rufus Wainwright in this one of a kind rendition and it will blow you away.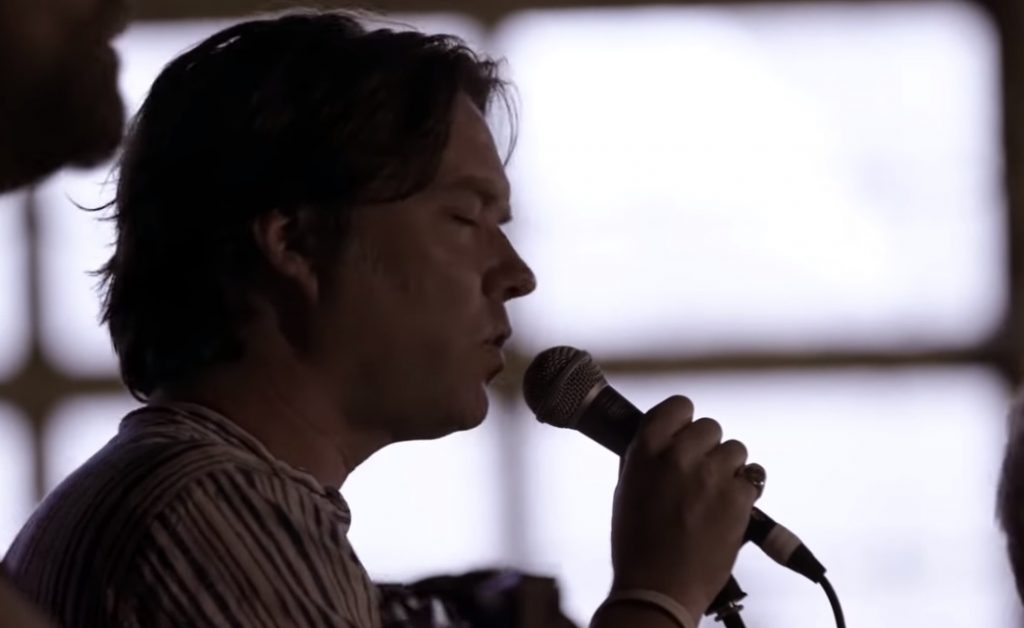 My fingers are sore from clicking the replay button. This is amazing!
"It's a sad and ironic fact that this could not have been made today with everyone locked up in isolation. But how wonderful that we can hear and see it over and over again. Just Fabulous!!!"
If you liked this performance Don't hesitate to SHARE this with your family and friends.
Source: Youtube/Choir! Choir! Choir!