The apartment may be small, but having New York City as a back yard is priceless.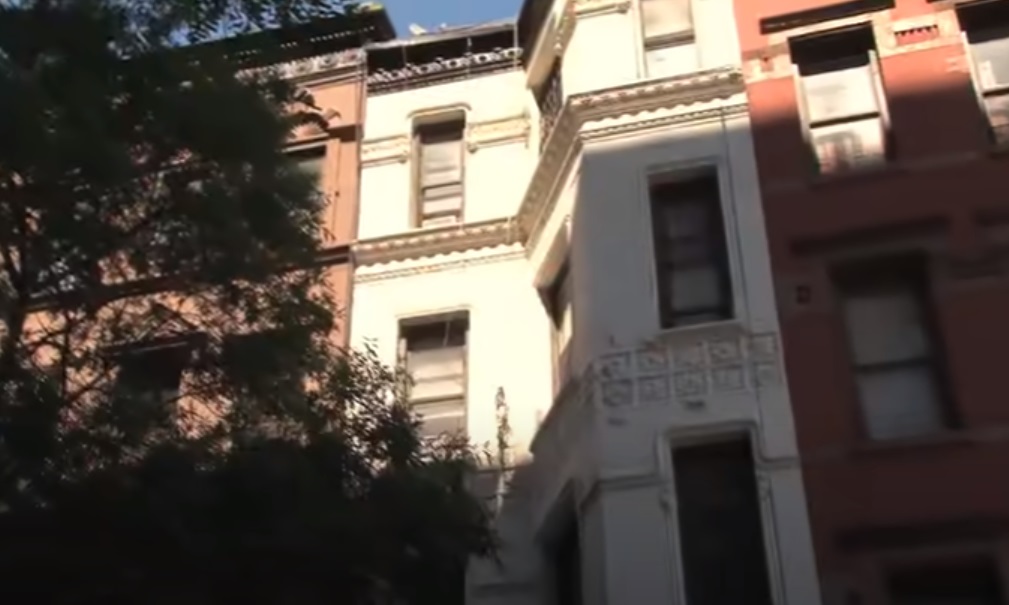 If you want to live in Manhattan the odds are you'll have to spend pretty money for that privilege, but with some creativity, you can have your private paradise in the capital of the world for bargain price. This professional organizer and an artist used her skills to turn her 90 square foot micro studio into her dream home.
Some of you have a closet that's bigger than that but you would be amazed at what she managed to fit in there. A full-sized bed, an office area, a lounge area… you name it. Check out the video below!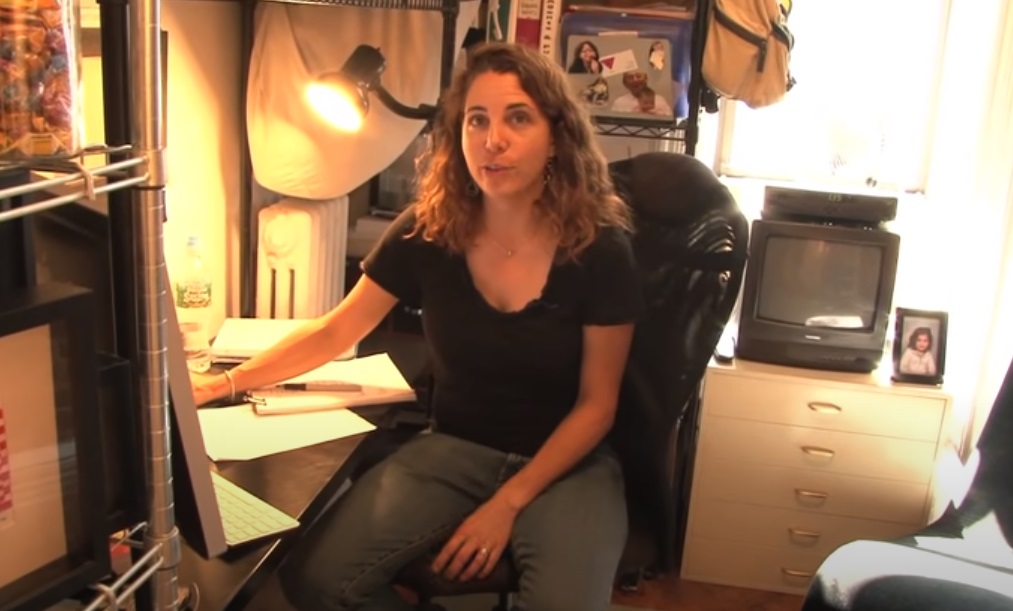 If you like this idea so share it with your friends and family!