This video made me cry a bucket of tears. The most touching thing I have ever seen.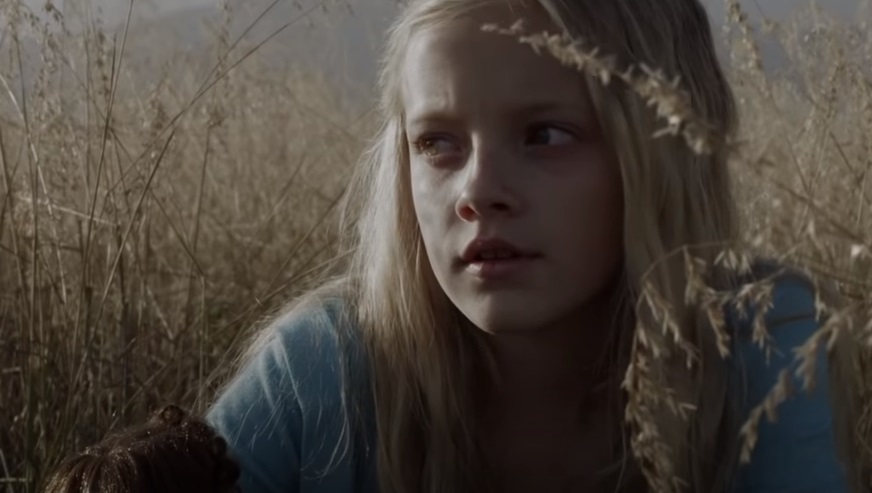 For someone who had just a regular childhood it's hard to even start to understand what childhood looks like from another perspective until I saw this brilliant film. Narrated by a girl who grows up in an abusive family and subsequently goes through a foster care system it is bound to make you cry.
The director manages to cast almost poetic light to a subject most film makers don't dare tackle and their short movie manages to raise awareness to this often neglected issue. The little girl did an amazing job in her role, I just want to hug her.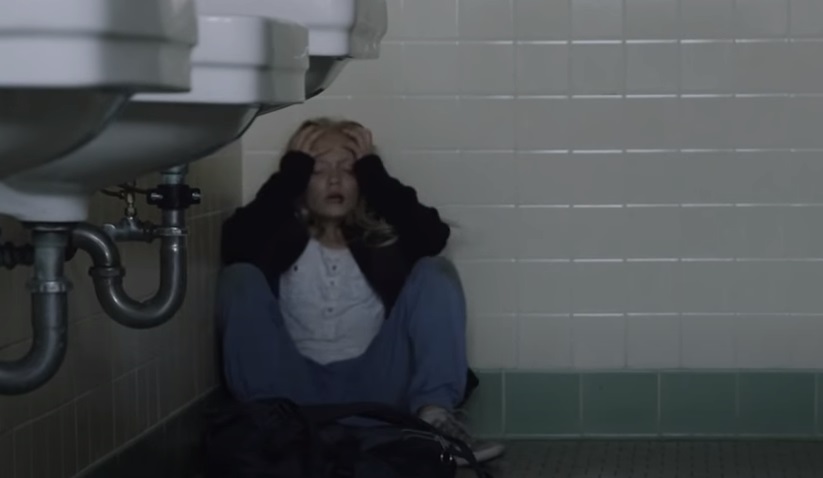 bro, I just cried like a baby!