Pink invited her dad to do a duet with her during one of her concerts. The audience was blown away.
It's rare to see a famous singer or musician bringing a family member on stage, but that's what happened when Pink invited her dad to perform with her a duet in one of her shows.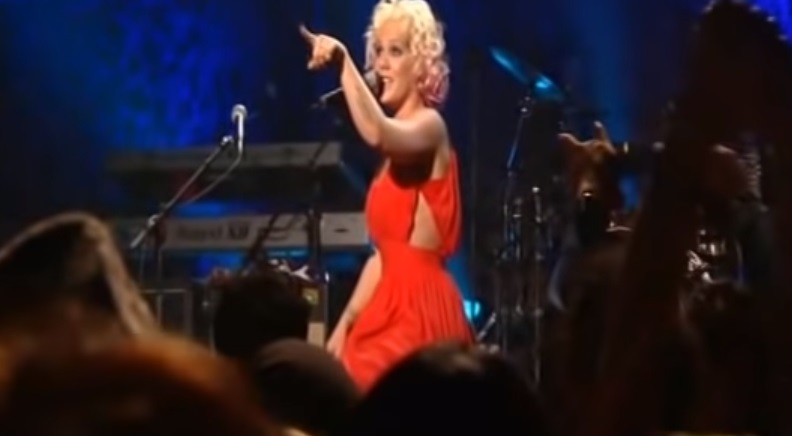 At first glance, you may underestimate what this old man is capable of, and you may think that's just why all these people are here, in the end, we are naturally curious, but when they started everyone was amazed by the performance they made.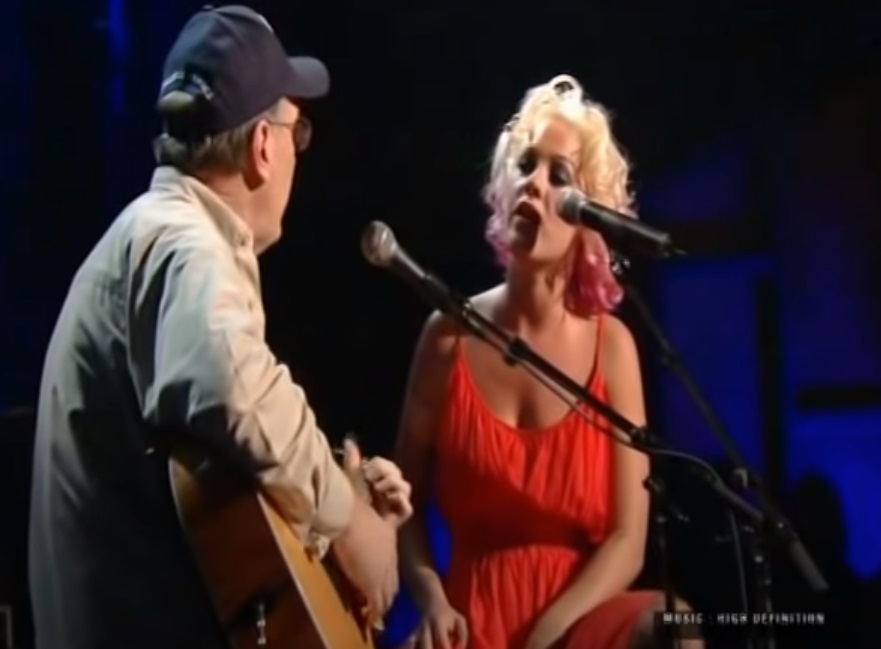 It sounds like their voices fit each other; personally I did not expect such perfect duet! watch the video below!
Their voices together are simply magical. I could listen to this all day long. Amazing.