Hope For Paws is an non-profit animal rescue organization that has been working for the benefit of all types of animals found suffering on the streets or in shelters.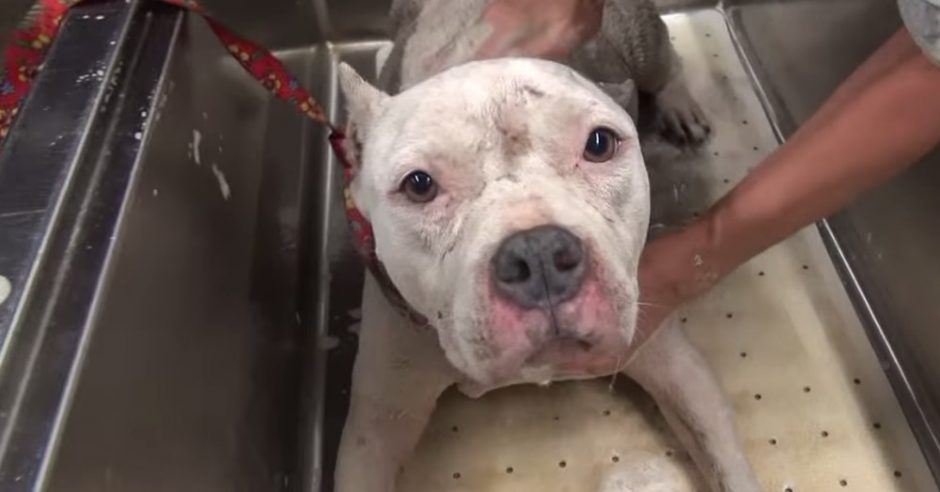 The organization received an urgent call about a stray pit bull that gave birth in a yard. When they arrived the mama dog was wary so she kept running off but finally the mom and the five littlt puppies were taken to the vet.
The mom was named Lexus and she's now happy with her babies. Watch this magnificent rescue down below!