To save his partner's life, This brave Police Dog literally took a bullet in the chest. Watch his magnificent story.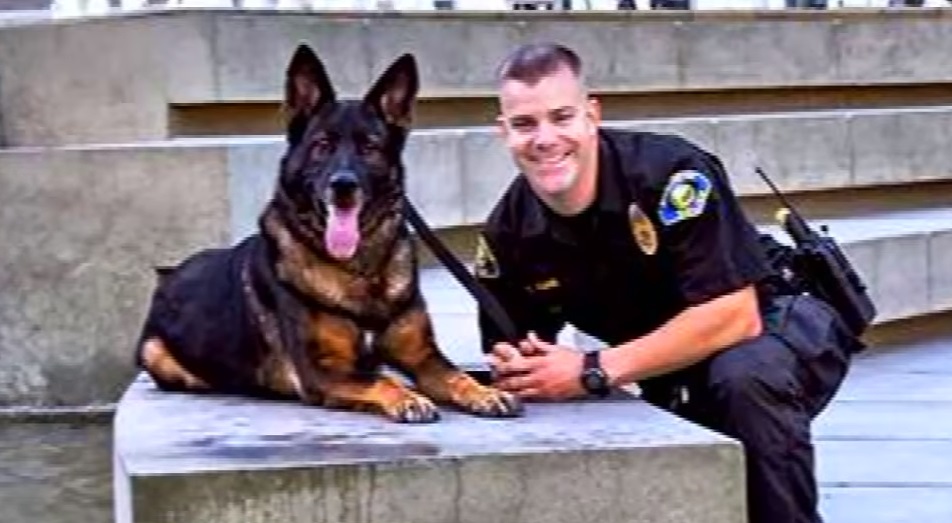 In the USA there are a lot of dogs risking their lives while doing their job to protect us from any potential danger, you can find these types of dogs in the military or in a police department. These dogs are going through some tough challenges on the daily basis.
In 2014 while on duty, a german shepherd called Bruno who works as a K9 for the police got shot in the head. RJ Young, his partner was very stunned because the shot was meant to hit him.
RJ was working for 6 years in the police department of Anaheim, California. Poor Bruno's life was in danger and the fact that he as well had a bullet still in his chest made his chances of survival very low.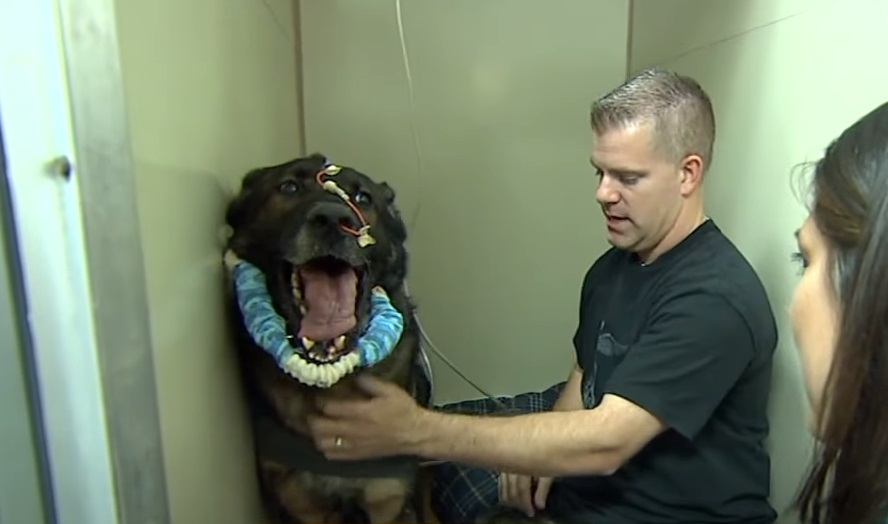 However, after 2 surgeries and a whole week of care, his life was no longer in danger thanks to the amazing doctors of this pet hospital. Officer RJ Young was thankful that his buddy was saved and can live happily after enduring such a painful process.
It's never "just a dog". Anyone who has loved a dog (or any pet) knows they are fur-covered love.
Just watch this extreme battle against death by Bruno the brave dog.