You are about to watch Eisleigh and Clyde's friendship, a baby girl and a pit bull pup, and their adorable moments together which was recorded from their first year.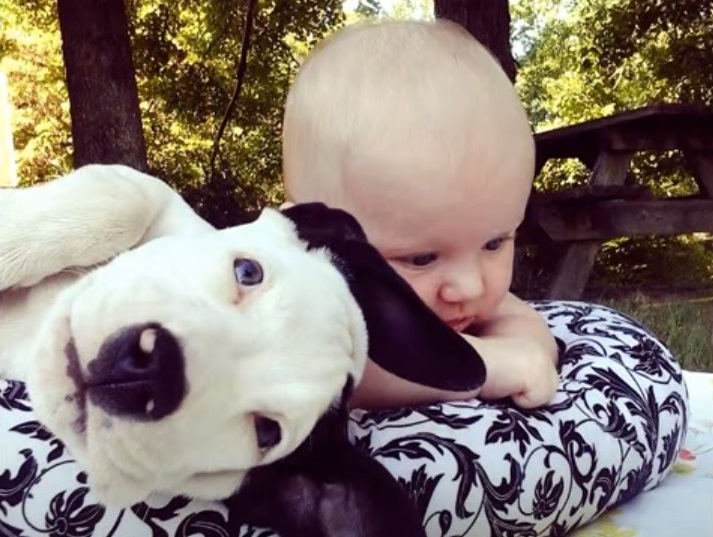 Growing up with your best friend is absolutely precious and watching these two together makes me sure her parents have done a great job of teaching her the right values in life!
"Simply beautiful. This relationship is unconditional and the love they share is pure. No better best friend than a pup. She will learn honesty, purity, giving, and most importantly respecting another life that is not human. Very good initiative from parents. While others dump their dogs because they are having children, these guys actually got a pup." Hats off!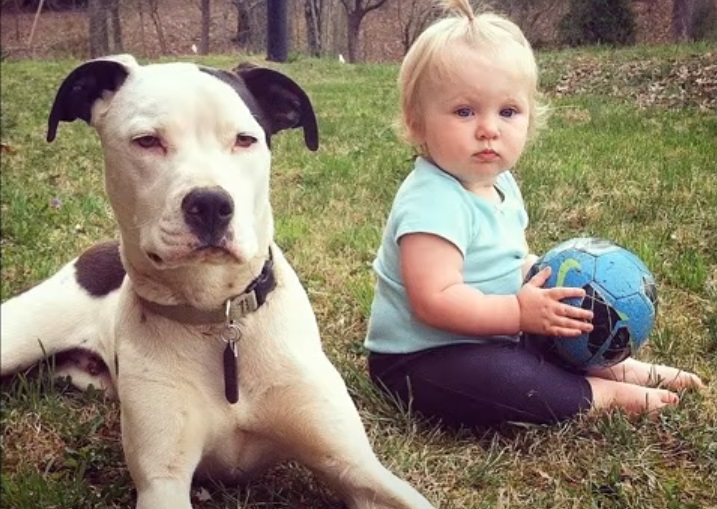 This pit bull and little girl growing up together are downright priceless! Check out the full story in the video down below!
Don't hesitate to share this adorable video with your friends and family…