Unfortunately, when animals are born with some deformities or genetic problems, usually, people abandoned this poor species and not even trying to give them a chance to grow and recover.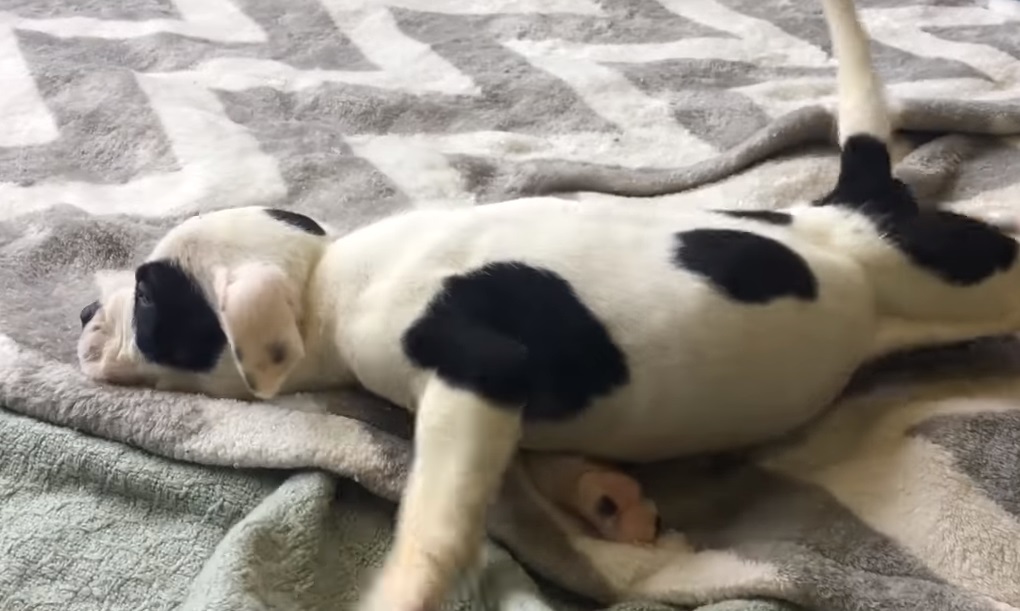 Even the ones that are allowed to live face great difficulties with being adopted. They rarely find permanent homes and are abandoned after the owners get fed up with caring for them.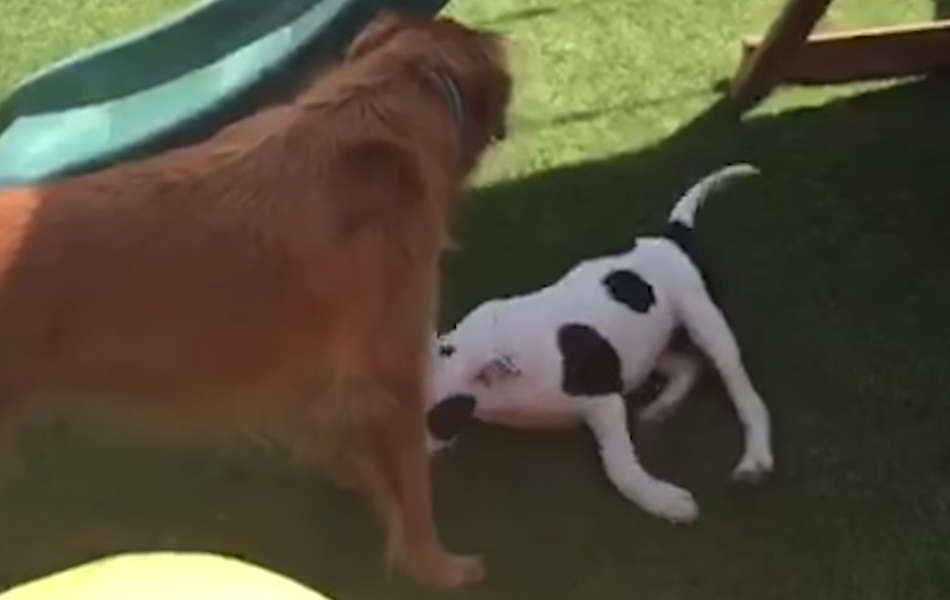 Petey was one of those unlucky creatures. He was born with a brain malfunction wich a part of his brain hadn't grow perfectly. He had always trouble when he tries eating on his own and even walking.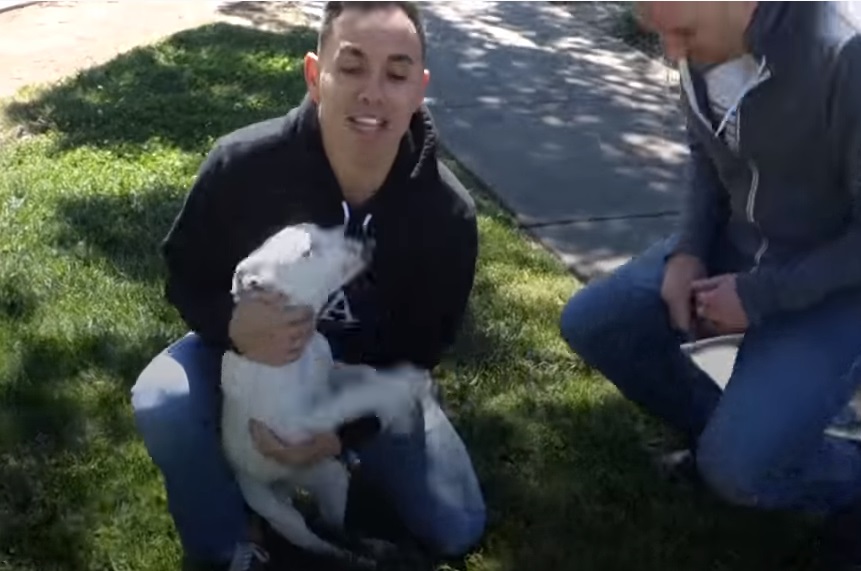 But with a lot of care and attention, Petey has improved dramatically. He can now eat on his own! He even found a loving family to take care of him!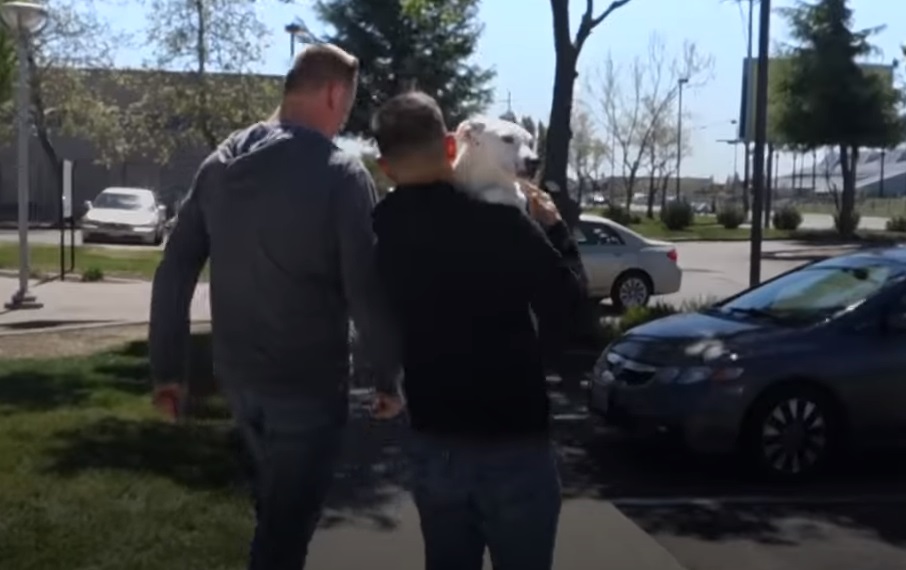 Every animal deserves this much love.
"Thank you for having such a big heart and taking the time with this sweet little baby and for giving him a forever home filled with lots of love" Source: Youtube/The Dodo
Watch the video below and don't forget to share this beautiful story with your friends and family!