The retiring police officer makes the last call to the dispatcher and is given a tear-jerking send-off by none other than his…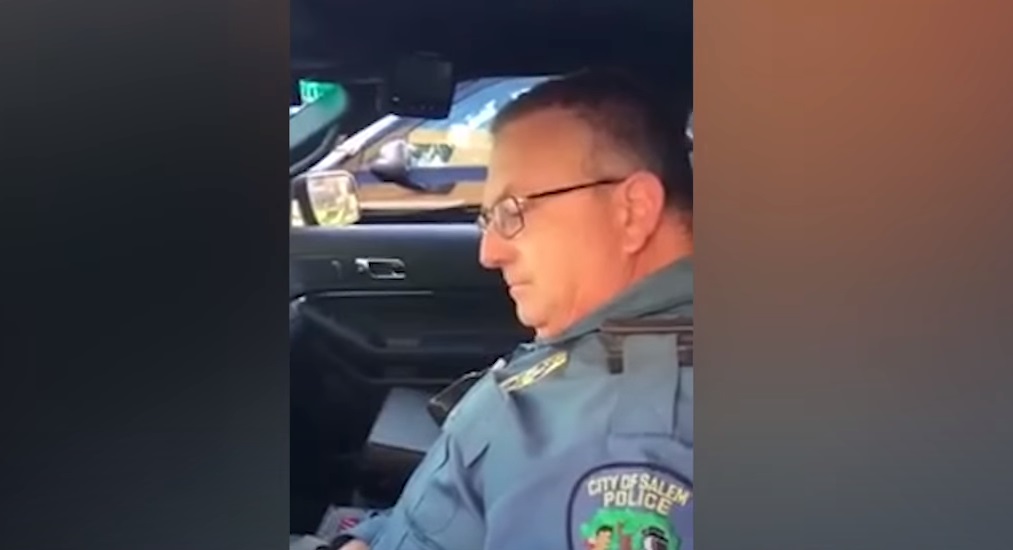 After nearly 30 years on the job, Salem City (NJ) Police Sgt. Douglas Hogate is calling in his final Code 3. His final goodbye as a police officer ended with one last call to the dispatcher, who gave him a proper send-off by telling "the greatest man I know" how much his service was appreciated.
His daughter Jenna managed to capture this exchange, which was later posted to Facebook and got thousands of shares and millions of views. Watch and listen to this emotional goodbye…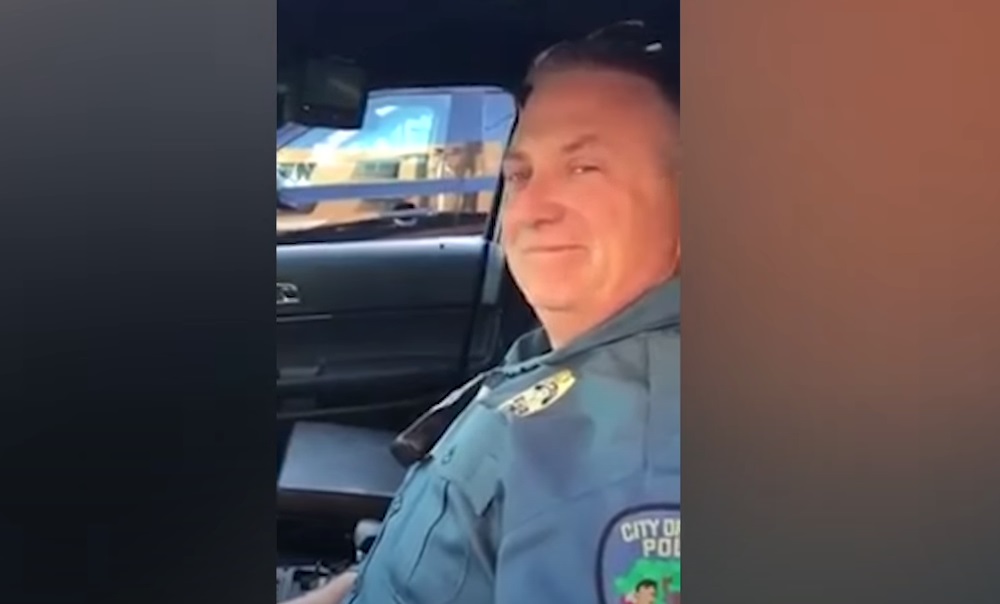 I can't tell you how much that touched my heart. It is my sincere hope that your retirement is everything you ever dreamed it would be. Thank you for your service! That doesn't seem thanks enough… but know there are many who feel as I do. Thank you.