24 years ago, then 15-year-old Crystie Simpson had to make the hardest decision of her life. Not being able to provide for her newborn son, she had no other choice but to put him up for adoption.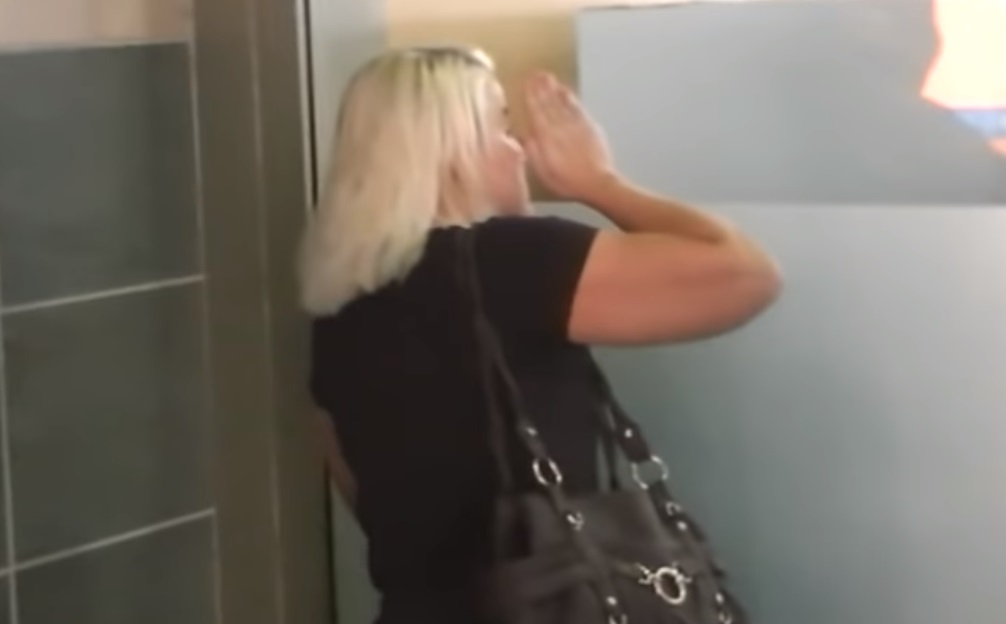 Since then she finished school and made a happy family, but her firstborn was always in her thoughts and in her prayers. Her prayers have been answered when a 21-year-old guy who's been looking for her his whole life sent her a Facebook friend request. This is what happened next. Check out the full story in the video down below!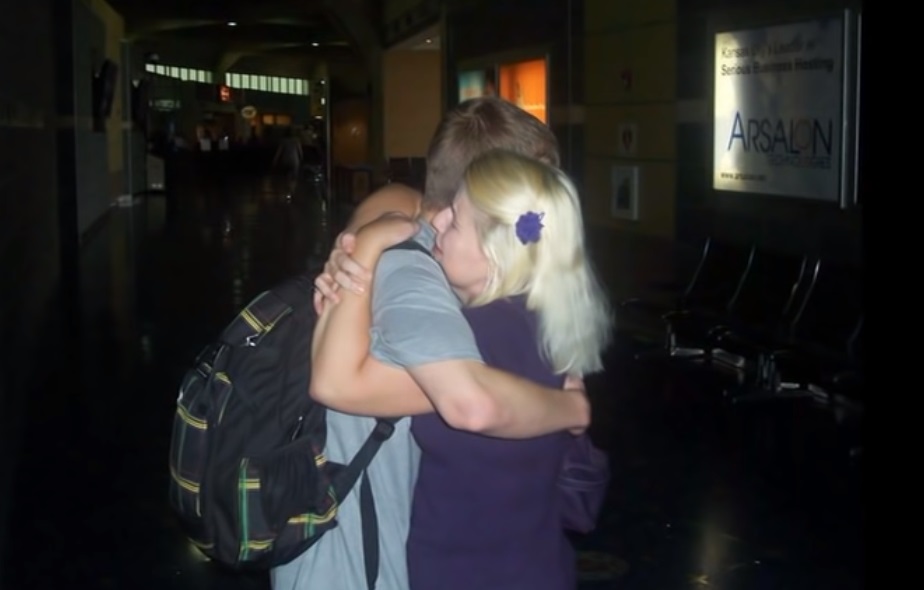 This is the most touching thing I have ever seen. I am in tears!