This little boy from Oklahoma was mistreated by his real parents and they ended up giving him up for adoption, however, on his first day at the new parents' home he gave them a letter. You wouldn't believe what the kid write in there.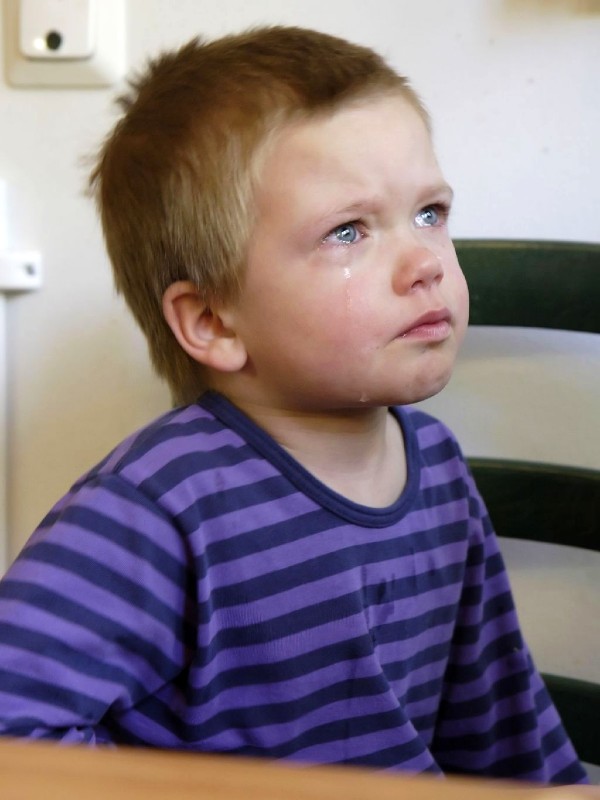 A non-profit organization named Dreamcatchers is devoted to rehabilitating abused children. Their main objective is to "educate the public on all aspects of child abuse such as symptoms, intervention, prevention, statistics, reporting, and helping victims locate the proper resources necessary to achieve a full recovery."
Not long ago, the organization shared a tragic and sad list written by a little kid who suffered a lot of abuse from his parents who were alcoholics and the child ended up in foster care. The kid only knew starvation and neglect, he doesn't know what love is, and he didn't experience a normal childhood.
The boy was experiencing all kinds of abuse for years until one day a neighbor noticed and decided to alert social services.
The police arrived and the Dreamcatchers organization took the kid and placed him in a safe environment.
The organization made sure to look for the perfect new home for the boy and after a while, the time has come for the kid to meet his new parents, he ended up making a wish list with all the things he wanted in his new home.
The list went viral and it was heart melting, people thought the wishes were very basic because those things kids should automatically have them.
This is the list: "Things I want in my family:
I want food and water.
Don't hit on me.
A house with running water and lights.
I want to love.
Mom and dad don't fight.
I want no drugs.
Don't kill my pets.
Help with the school.
Nice clean clothes.
No lice. No bug in the house.
Clean house.
Clean bed with covers.
Don't sell my toys.
Treated fair.
Don't get drunk.
Tv in house.
Let me keep my school stuff.
Nice shoes.
My own comb soap.
Nice house and safe and heater coat.
Toothbrush."
The list can be a warning for people to never take the things we have for granted.