Just like with children and humans in general, when your pet needs you, it is best to give him a nice, warm hug and wait till it calms down.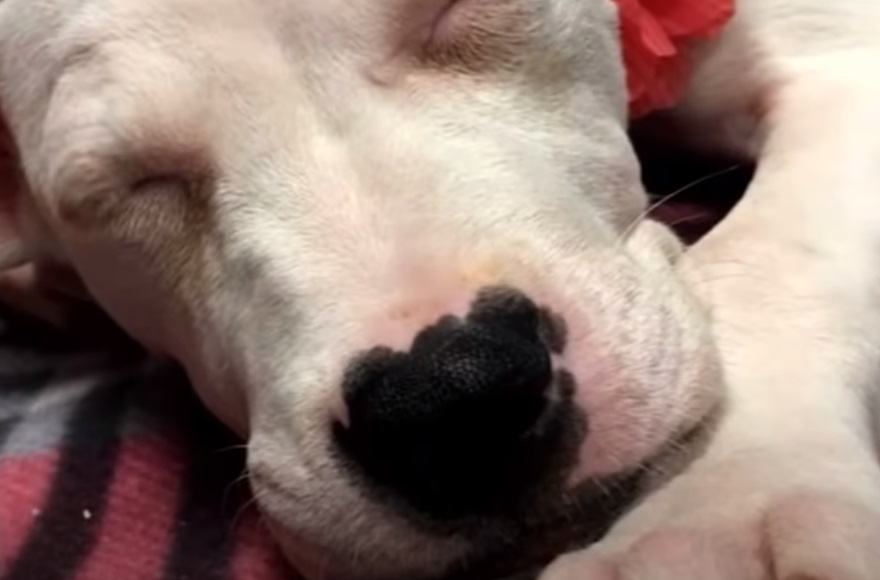 Meet Meesha, an adorable puppy who had a very strange feeling in her body while she was coming off her anesthesia. That made her cry after the surgery, and the vet's response was simply unbelievable. He picked the poor pup up in his arms, made sure she was comfortable, and took her to a quiet place.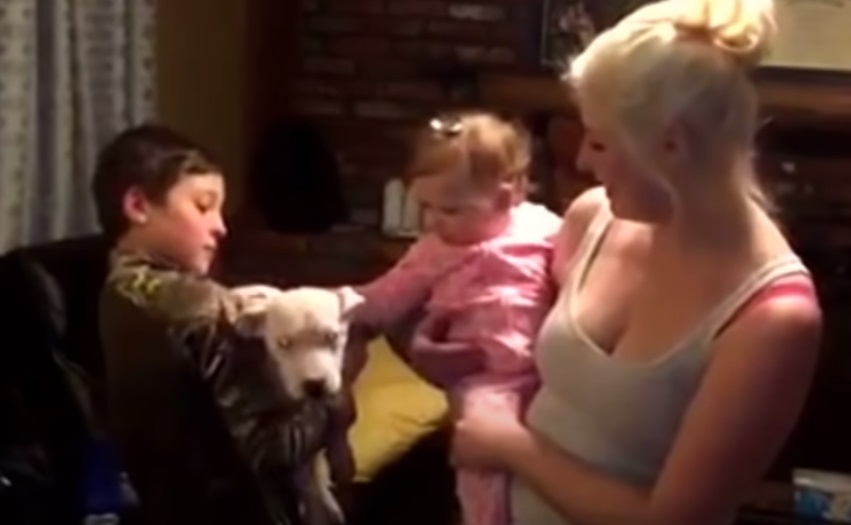 This is definitely the sweetest thing I have seen lately. I am in tears.