Christmas is one of the best times of the year. Good food, lights and decorations, gifts, friends and family by your side – who wouldn't love that?! Holiday music is also one of the best things about this festive season. Over the years, we have had the pleasure of listening to lots of wonderful Christmas music. The video below features one of them.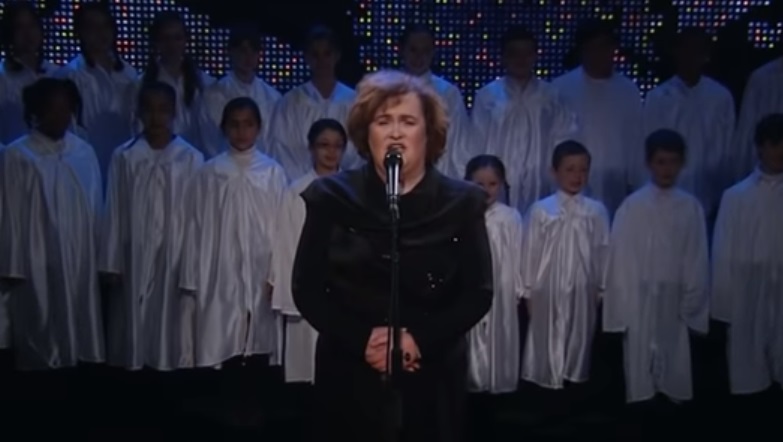 Susan Boyle rose to stardom when she appeared on the stage of Britain's Got Talent some years back. Many people were doubtful about her when she came for her audition, but she managed to win their hearts with her angelic voice. In this clip,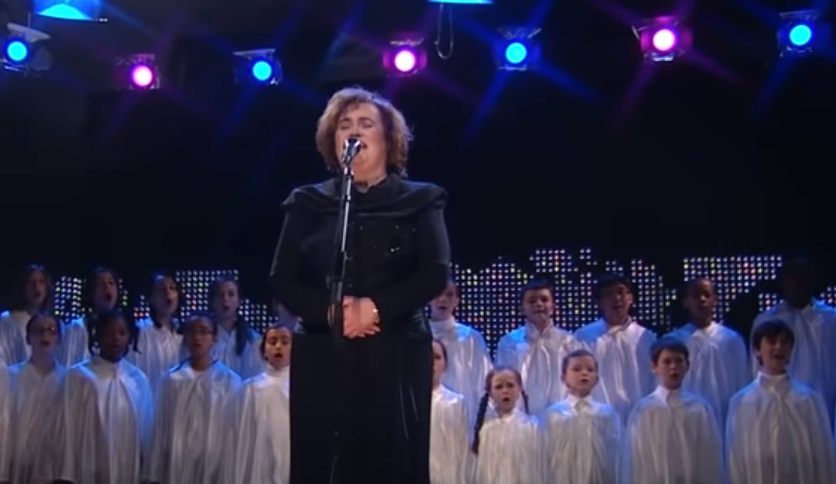 Susan sings her rendition of "O Holy Night" and it is simply brilliant! A choir joins her onstage and together they go on to give one of the best versions of "O Holy Night" you will ever hear!
Watch this amazing video below! Did you enjoy this as much as we did? Let us know in the comments!