A young couple absolutely stunned the judges with a modern dance routine that's part ballet and part performance art.
The unbelievably skilled duo performed feats of agility and grace, unlike anything we've seen before.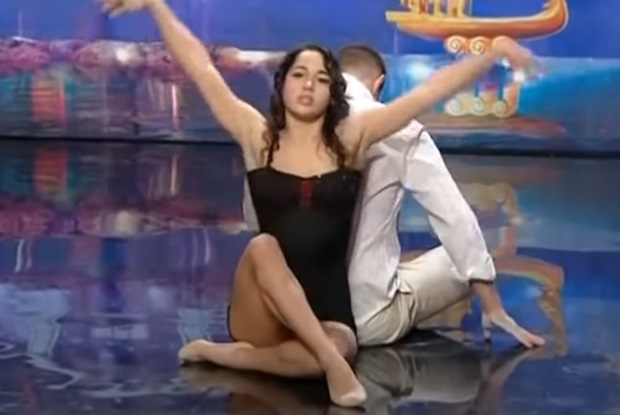 Set to the song "Yo Te Amo" by Lara Fabian, their routine left the audience in awe.
See their emotional performance in the video below.
and don't forget to share this beautiful dance with your friends and family.