Parov Stelar is not absolutely the most popular maestro and the dancer in the video below is undoubtedly not the most skilled. So how this video reach 40 million views ?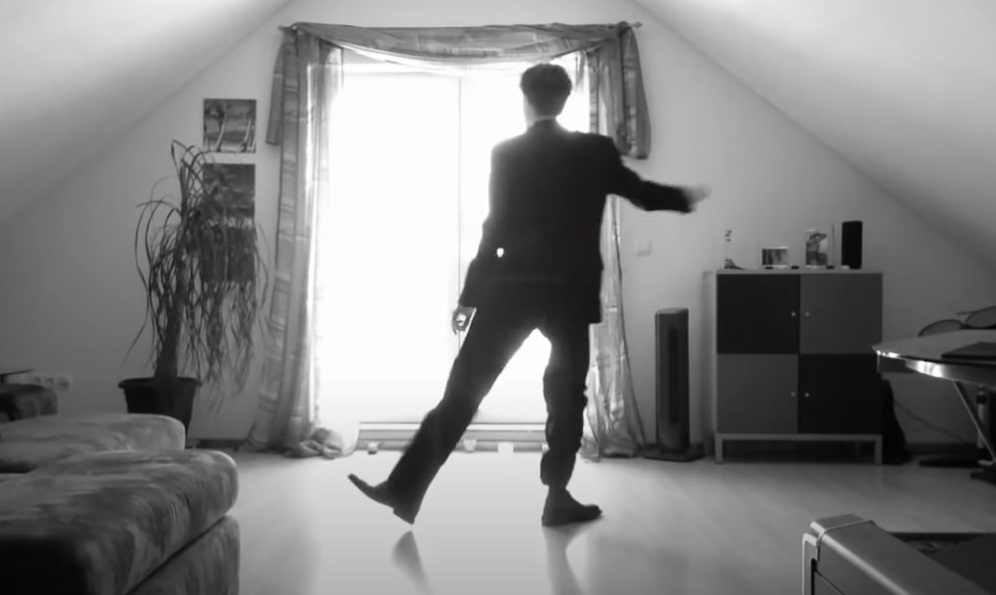 JustSomeMotion a youtuber with special talent set up a camera in his room to show up his amazing skills by dancing to Parov Stelar's song "All Night"no one expected this success.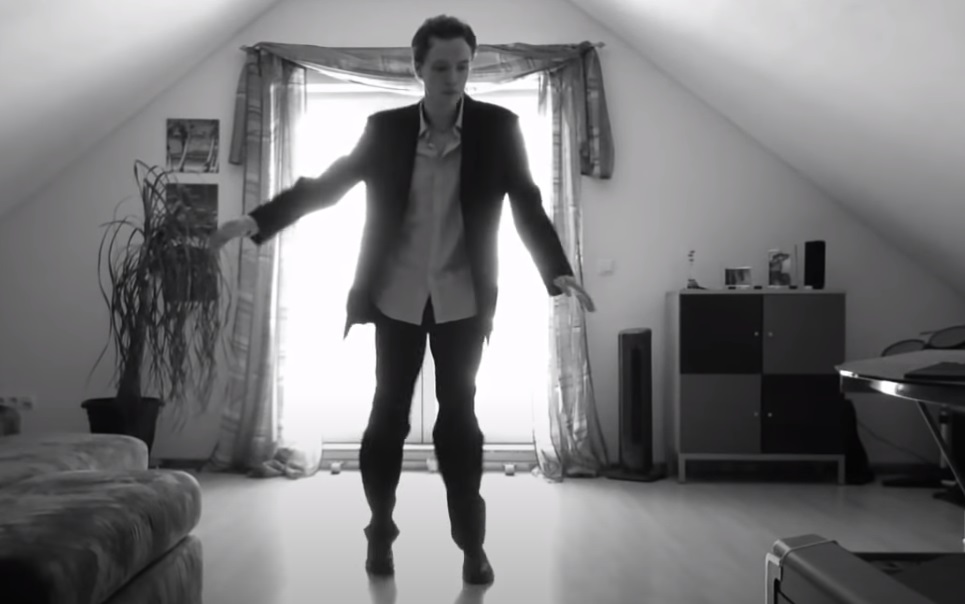 There's something in this dance make you feel strangely like you want to dance, his magic moves makes everyone feel happy. Just watch the Video Below: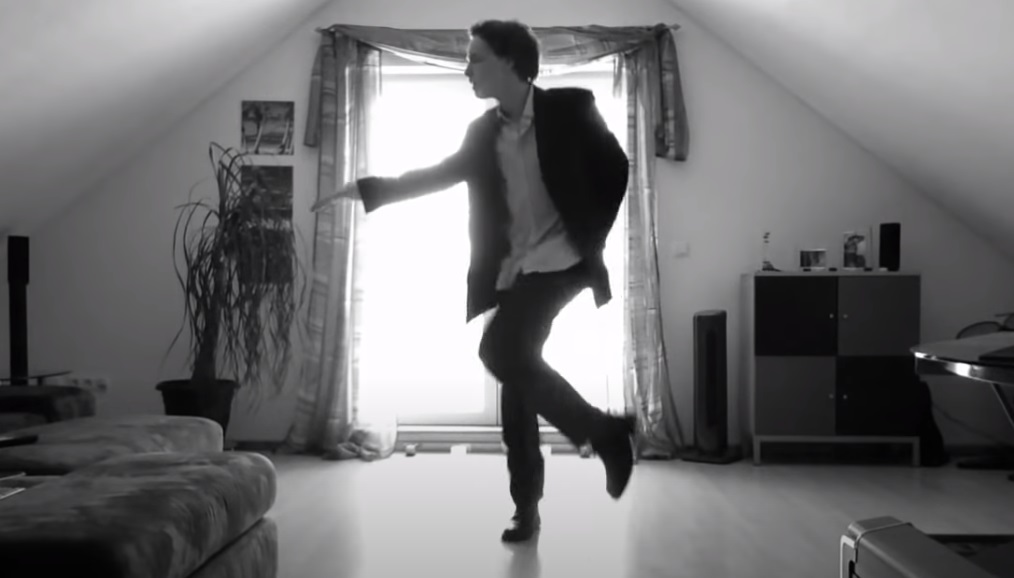 THIS IS MY ALL TIME, FAVORITE DANCE VIDEO. It's like nothing you have seen before.
"This is one of my most favorite videos on youtube. I come back to this every couple of months and am amazed every time."
Source: Youtube/Sven Otten – JustSomeMotion
Don't Forget to share this with your friends and family.