When Susan Boyle took to the stage on the musical talent discovery show "Britain's got talent", she was greeted by an audience sniggering at her pronounced Scottish accent and ungrateful physique.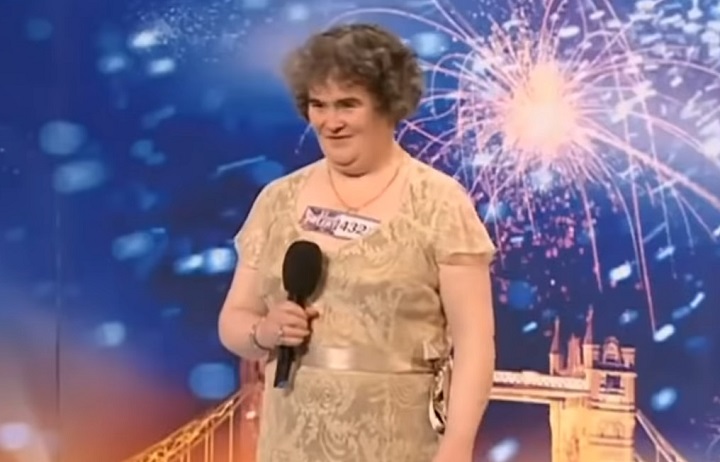 The three judges barely masked their annoyance at the idea of wasting their time with such an unpromising candidate. But from the very first bars of her performance of "I Dreamed A Dream", a song from the English musical "Les Miserables", the audience at the Glasgow theatre was gripped.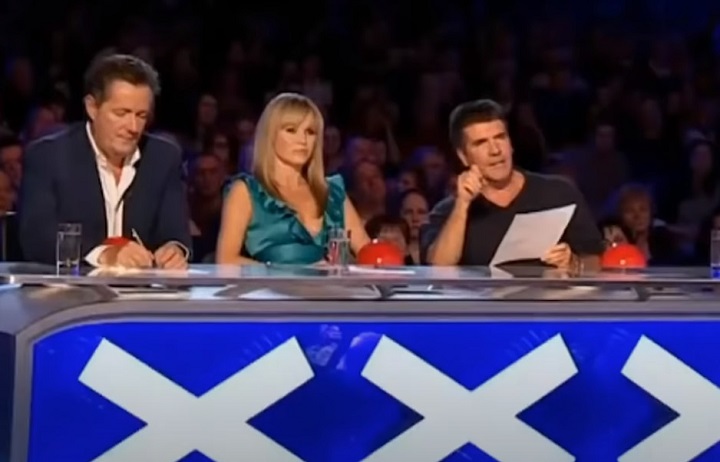 Conquered, the audience stood up and applauded, their jaws dropped and their eyes widened in amazement. "Without a doubt, this is the biggest surprise I've had in the three years of this show," says Piers Morgan, one of the judges, while before this performance, he admits, "everyone was laughing at the Scottish singer. "Nobody's laughing now, it was amazing," he added.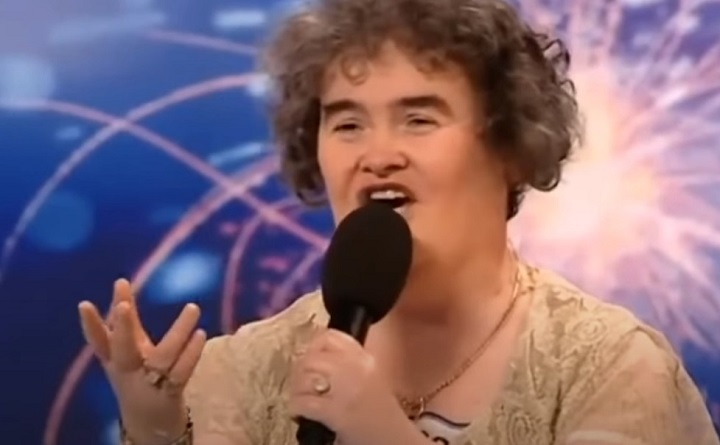 Simon Cowell, also a judge for the American version of the show, "American Idol", and known for not mince his words, hailed the performance as "extraordinary".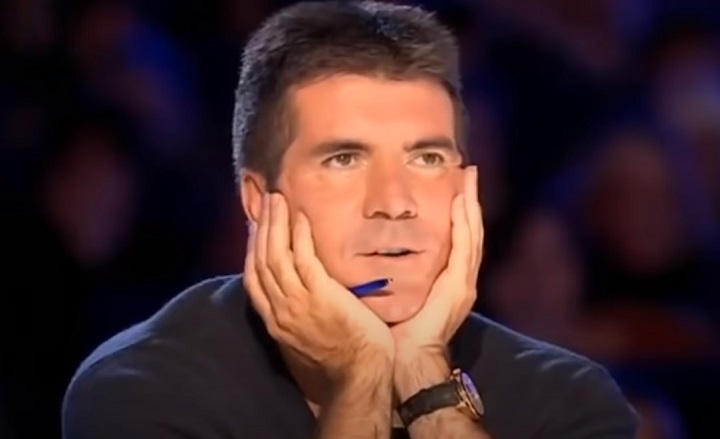 The solid Scottish woman, who indicated backstage just before going on stage that she was unemployed, had never had a boyfriend and had been singing since she was 12, is now compared to Paul Potts, a mobile phone salesman who became an opera singer after winning the same show in 2007. The latter's albums ranked number 1 in sales in 15 countries.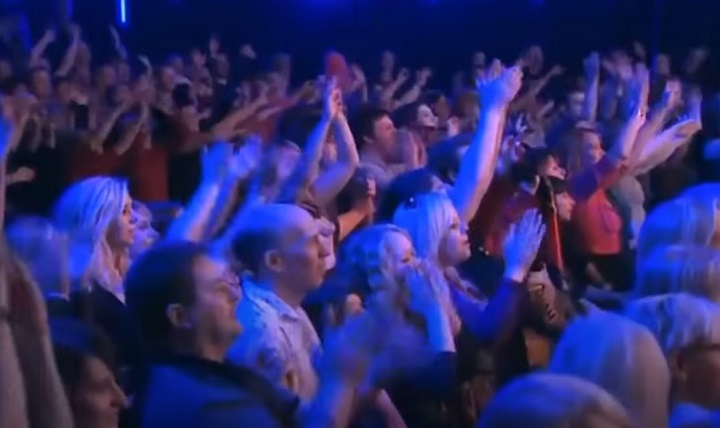 The name Susan Boyle will be immortal.
"She deserved the golden buzzer 9 years ago at her first audition" Source: Youtube/Britain's Got Talent
Watch this unbelievable performance down below and don't forget to Share this with your friends and family!