I don't even care what they're selling with this commercial, with this cute of a spokesperson, I'm buying.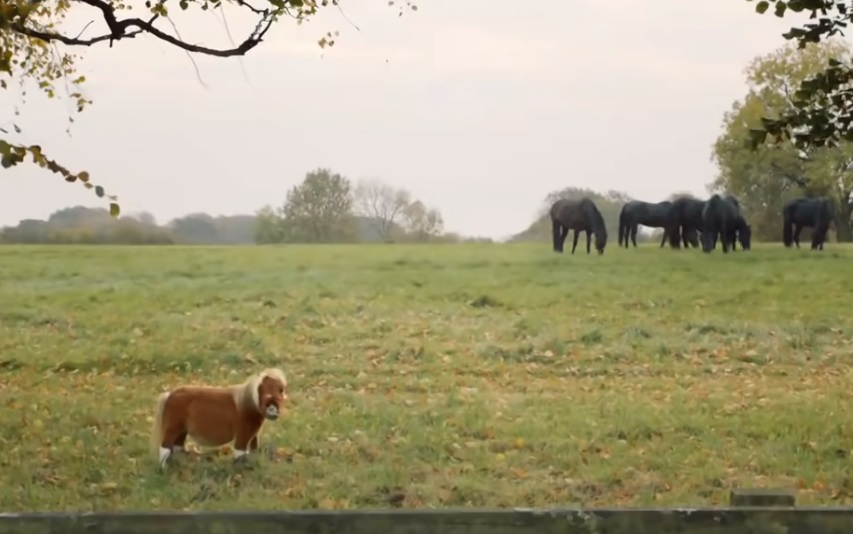 It's a genius TV ad for Amazon Prime and it features a lonely miniature horse that just wants to play with the big boys. As friendly as the little guy's trying to be, at the end of the day he's all alone in the field. If there's only some online retailer that sells something that will make him feel better, LOL.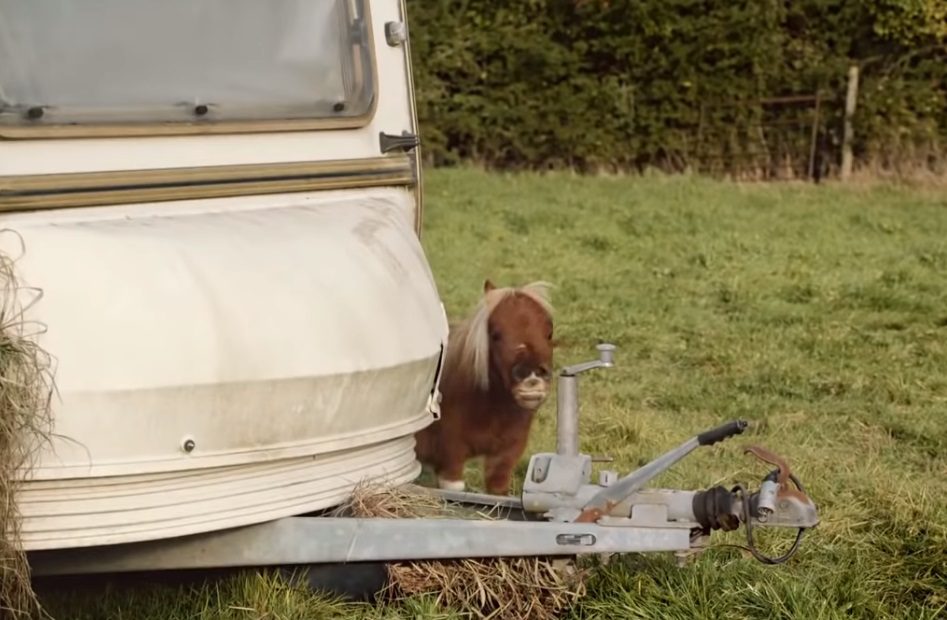 You'll never guess what the owner ended up buying though. It cracked me up.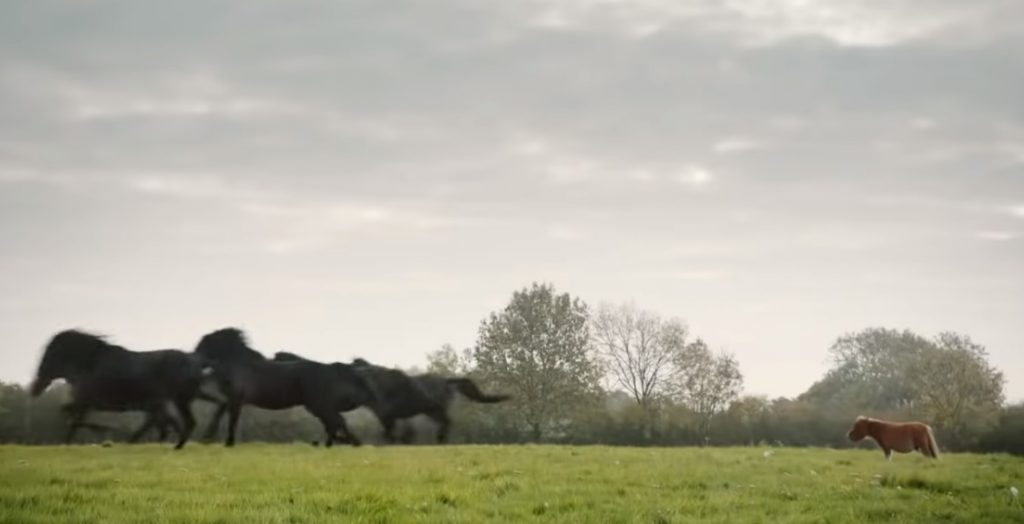 OMG, that horsey is so spanking cute I wanna smother it with hugs.
"I just love this ad! So adorable, glad it's back" Source: Youtube/Emile Duyster
Watch this amazing ad on the video down below and don't forget to share it with your friends and family…