Uncles and Aunts are the best families, so when these smart twins got a huge craving for marshmallows they knew who to go to.
Mom or dad would probably say no, but luckily they have the coolest uncle.
They knew the answer will be "yes", now the next question is "how many?" I just love how smart these girls are. They bang on the plate and are like hurry up and put those marshmallows here!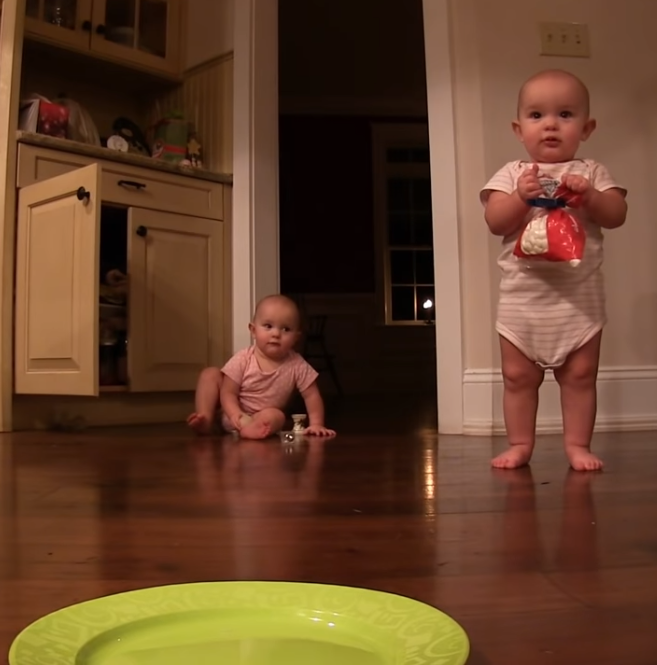 Maybe it's just me but I swear I could hear the little girl saying "We love them" at about 1:20 of the video. My heart melted.
Oh! my goodness..Share this sweetness with your friends and family!