A year ago the picture of two twin girls holding hands only seconds after being born prematurely went viral all over the world. The mono-mono twins Jenna and Jillian are very rare cases of twins that shared the same amniotic sack and the same placenta which made the pregnancy extremely risky, so when they were born holding hands victoriously, the world celebrated.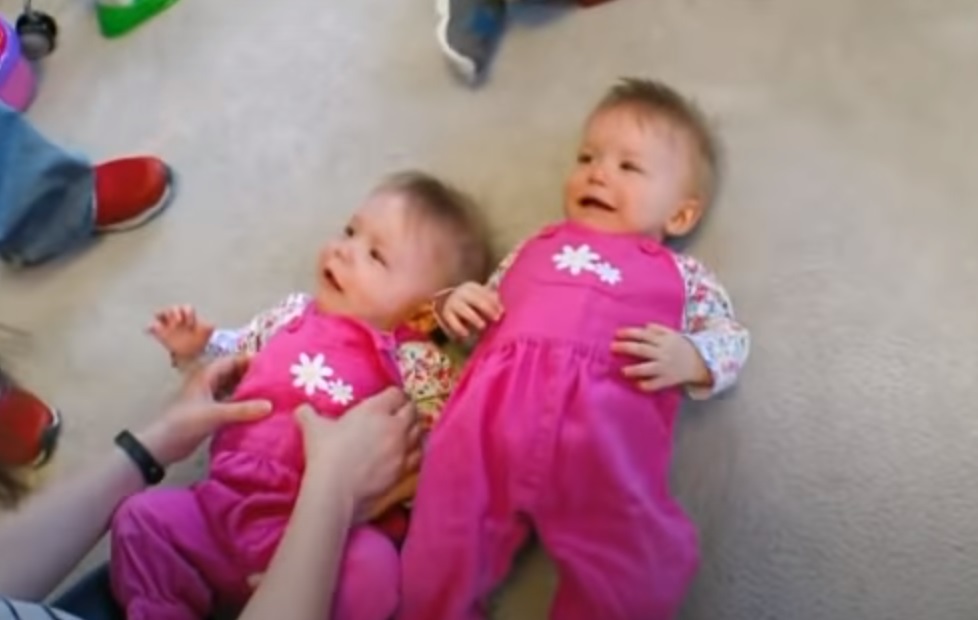 Now, one year later, the crew of FOX8 news Cleveland got in touch with their parents and did an interview to see how these little fighters were doing. God bless them.
The story of these prematurely born twin girls went viral all over the world. Watch the video down below!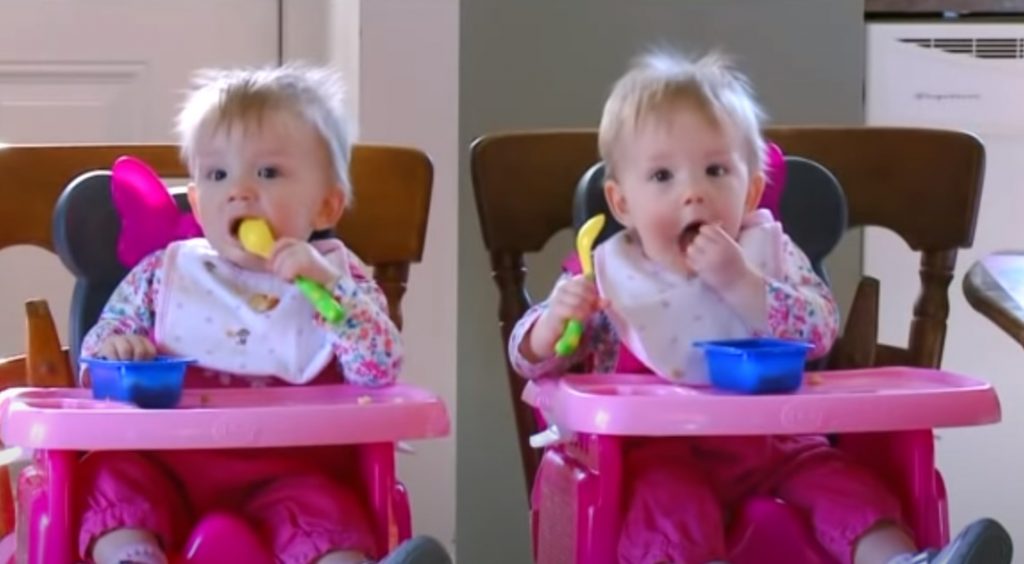 Don't forget to share this unbievable story with your friends and family…