They just released their Christmas album and the holiday classic version of Hallelujah is so good that fills me with tears in the eyes.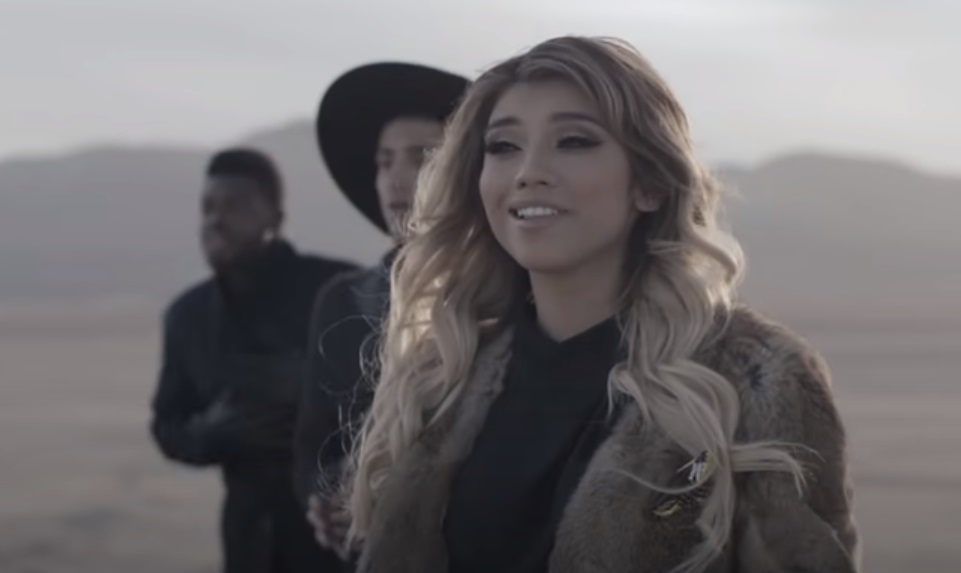 No instrument, absolute right power of melted human voices in something that brings you closer to God when you hear it. I say human voices, but they sing like a chorus of angels. If something more earthy is something you prefer, check out its version of Dolly Parton Jolene. Just watch the video down below!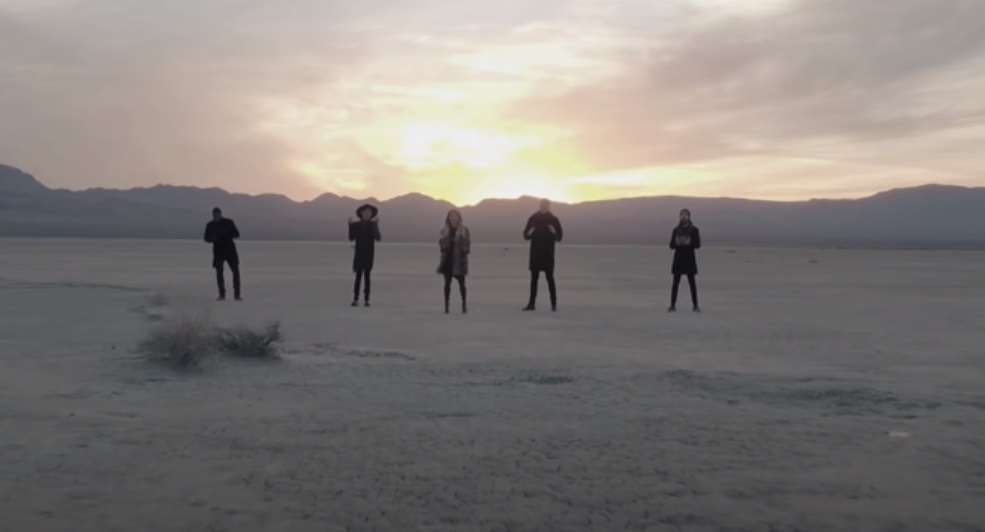 If you have never heard any Pentatonix performance, this is the one to start with. If you are a fan, this will blow you away!