We can all just make peace and stop arguing if Christmas is more about Jesus or Santa. We wish this holiday song will put a smile on your face. It's represented by this dad and his little elf and we know you'll adore it.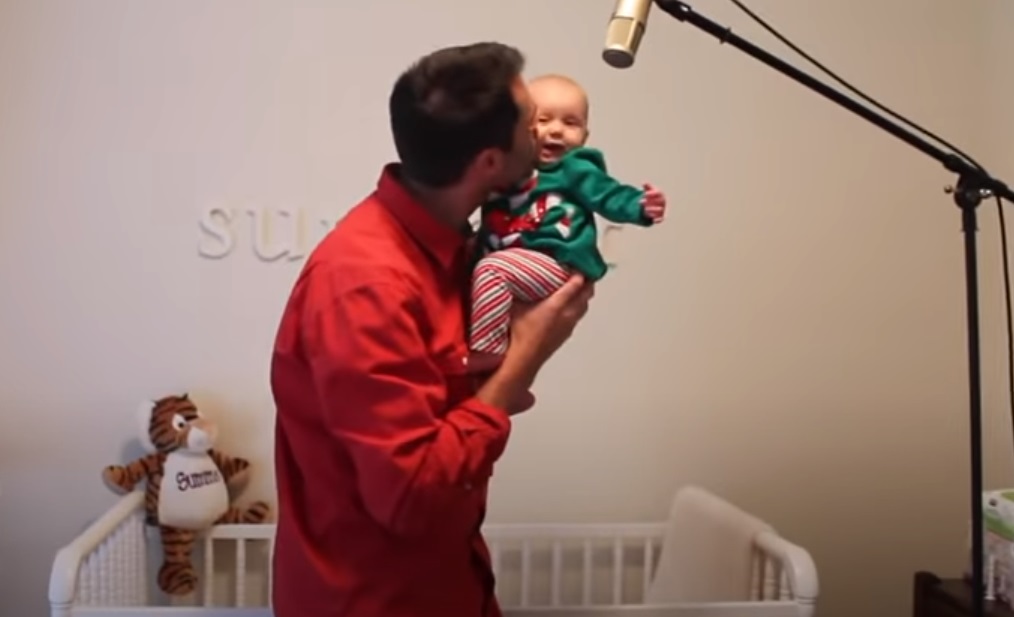 First, it starts as a loose presentation of everyone's favorite Christmas song, Jingle Bells, However, the lyrics tell a somewhat contrary story, a story of a little baby Jesus, and how the entire world came to celebrate His birthday. Watch the video below!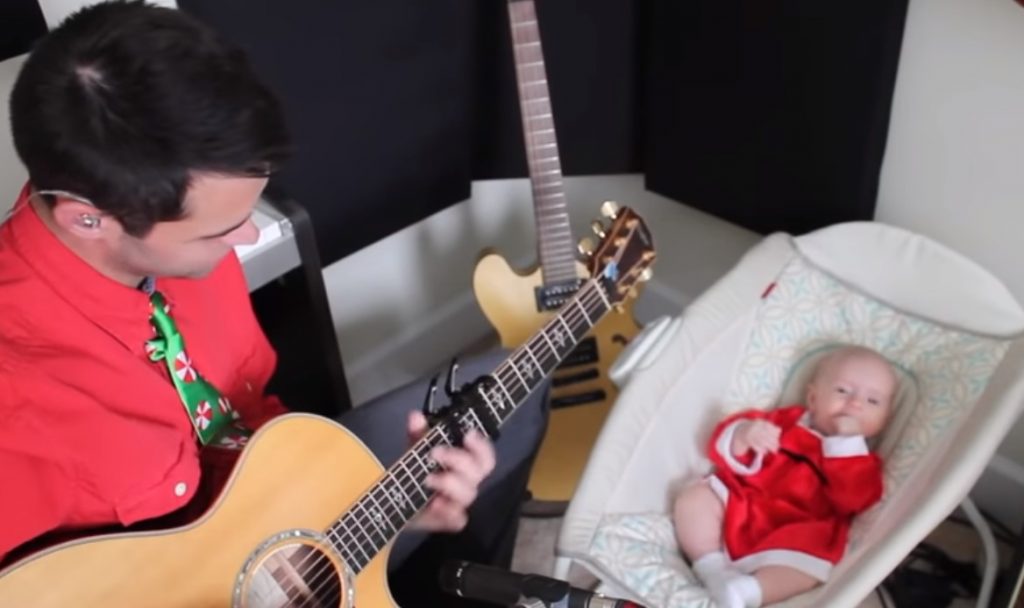 I can't get enough of this, I just don't know if it's because of the song or this adorable baby.