One of these faces is Dion Di Mucci who was a famous rock and roll performers in the US during the 60s. He's known as singer and songwriter incorporating different music styles in his songs; R&B and rock…
You will without doubt enjoy what you're about to listen.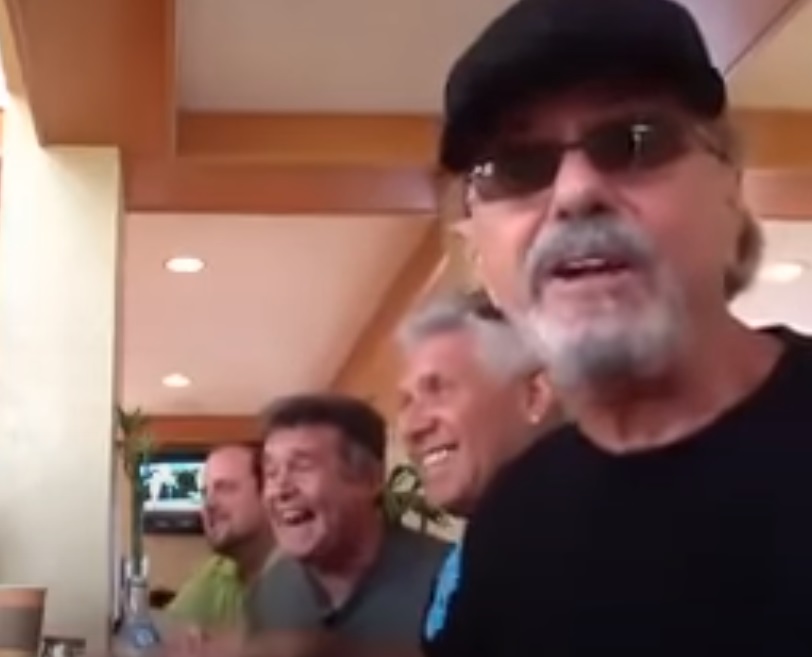 In this video, the legendary rockstar wants, accompanied by his friends, to relive some of his nostalgic moments when he sings "the wanderer", which dates to 1961 and according to The Rolling Stones magazine, it's considered as one of the 500 greatest songs of all time. Watch the Video Below!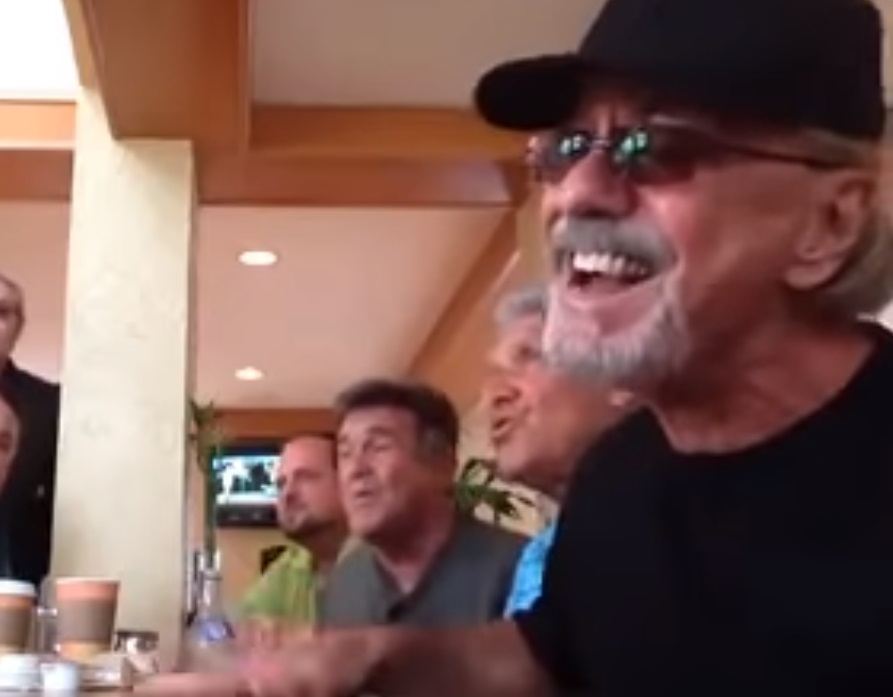 Do You STILL Remember This 1961 Classic? WOW!
"Had to add this to my daily listen playlist!!" Source: Youtube/J. D.
Watch the video down below and don't forget to share this beautiful song with your friends and family…