Waiters and waitresses are some of the most unappreciated people in the world. But that was about to change for one deserving waitress named Chelsea Roff.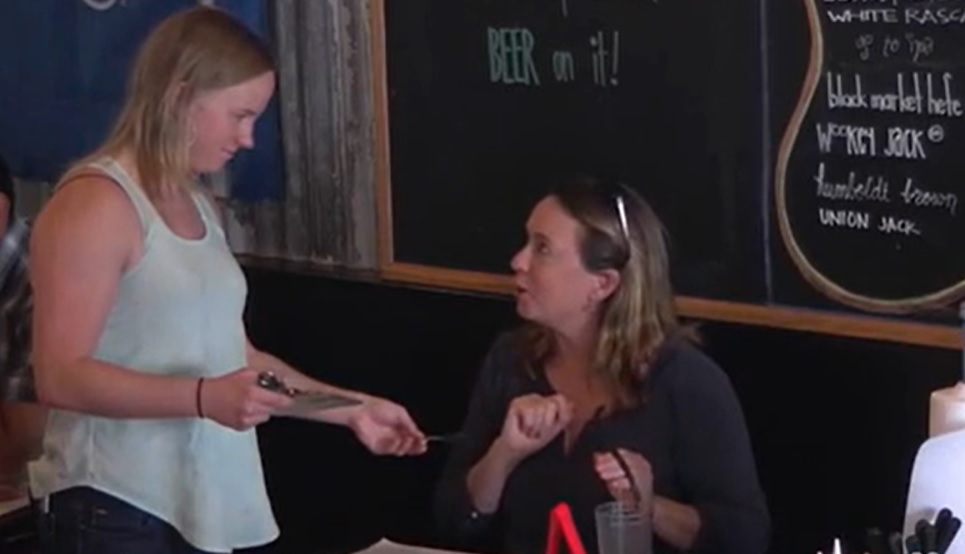 Chelsea Roff, a young waitress from Los Angeles, recently made headlines after she was pranked by a group of customers at the restaurant where she worked.
The prank, which involved leaving a fake $1,000 tip on a $64 bill, went viral after Chelsea shared the story on social media. In this article, we'll take a closer look at Chelsea Roff's story and what it can teach us about the power of social media.
First, let's start with a little background information on Chelsea Roff. She is a yoga instructor and the founder of the non-profit organization, Eat Breathe Thrive, which helps people overcome food and body image issues. In addition to her work with Eat Breathe Thrive, Chelsea also works as a waitress at a restaurant in Los Angeles.
On April Fool's Day, Chelsea Roff experienced a prank like no other as part of Break's "Prank It Forward" series. Little did she know, hidden cameras were set up throughout the restaurant and accomplices were placed in strategic locations to execute the ultimate prank.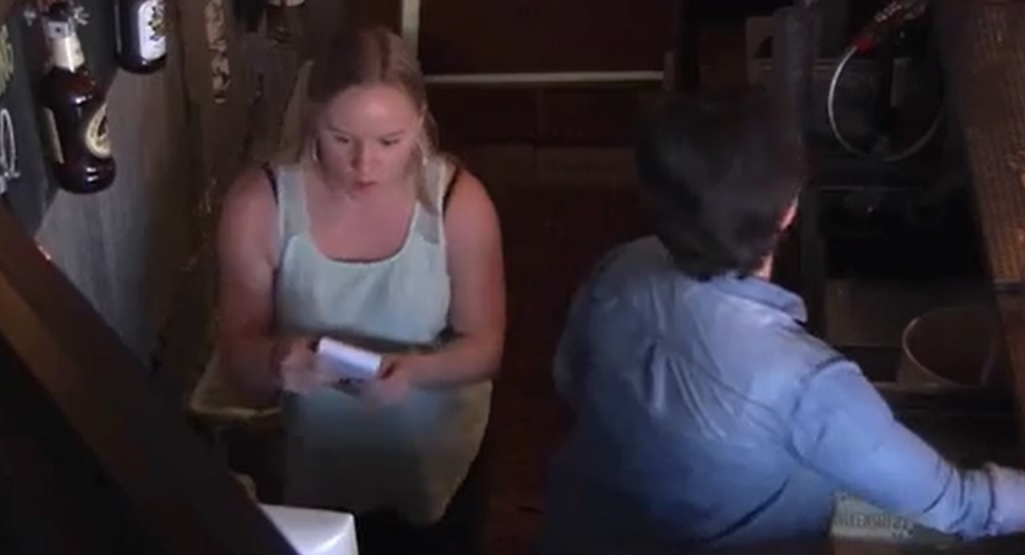 As she worked her shift, Chelsea was stunned when her first table left her a $1,000 tip without saying a word. The surprises kept coming when a woman approached her and offered her a dream job at a yoga studio. This was particularly meaningful to Chelsea, who had overcome an eating disorder and founded a non-profit that helps others through yoga.
But the biggest surprise was yet to come. Chelsea was handed keys to a brand new car, driven by one of her best friends who had flown in from out of town. The shock and excitement on her face were priceless.
She didn't expect ANY of this to happen!
Break's "Prank It Forward" series shows how pranks can be used for good and bring joy and positivity to people's lives. Chelsea's experience was a testament to the power of unexpected kindness and the impact it can have on someone's day. The series is a reminder that we should always strive to make someone's day a little brighter, and that small acts of kindness can go a long way in creating a better world.