One of the best auditions of the Voice-Holland is Charly's one, it took him just three seconds to make all the judges turn their chairs mind-blown.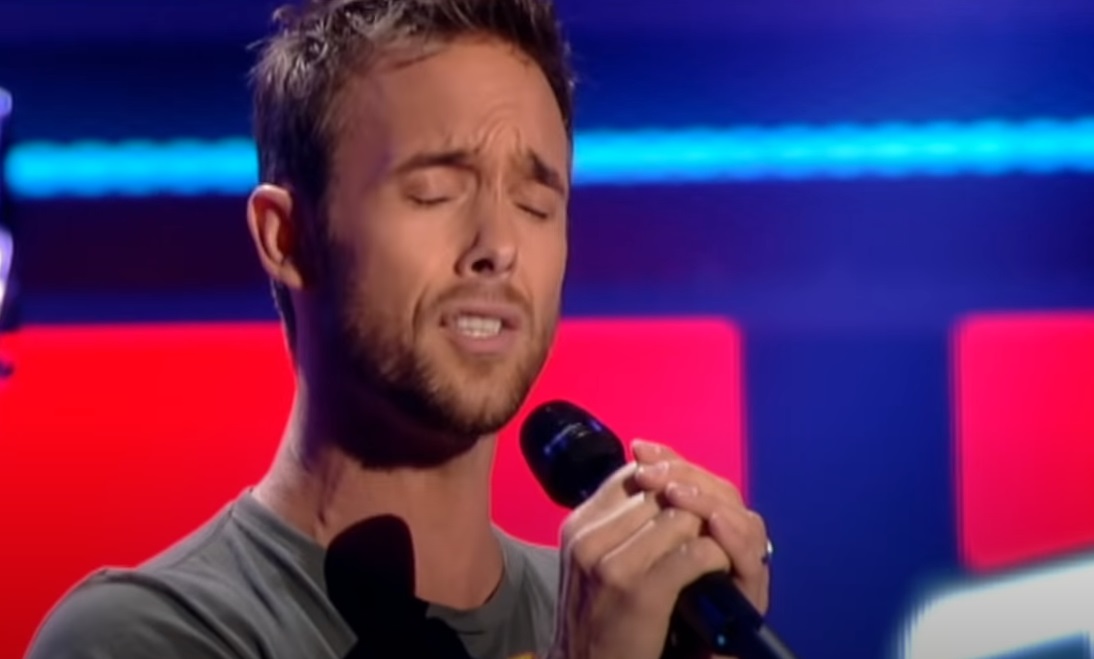 By his amazing rendition of "Who's loving you", Charly Luske made probably the fastest chair turn in the show's history and after just one verse all the judges have already pressed the button. Well, if I were one of them I'd intend to discover the person behind this magical voice too.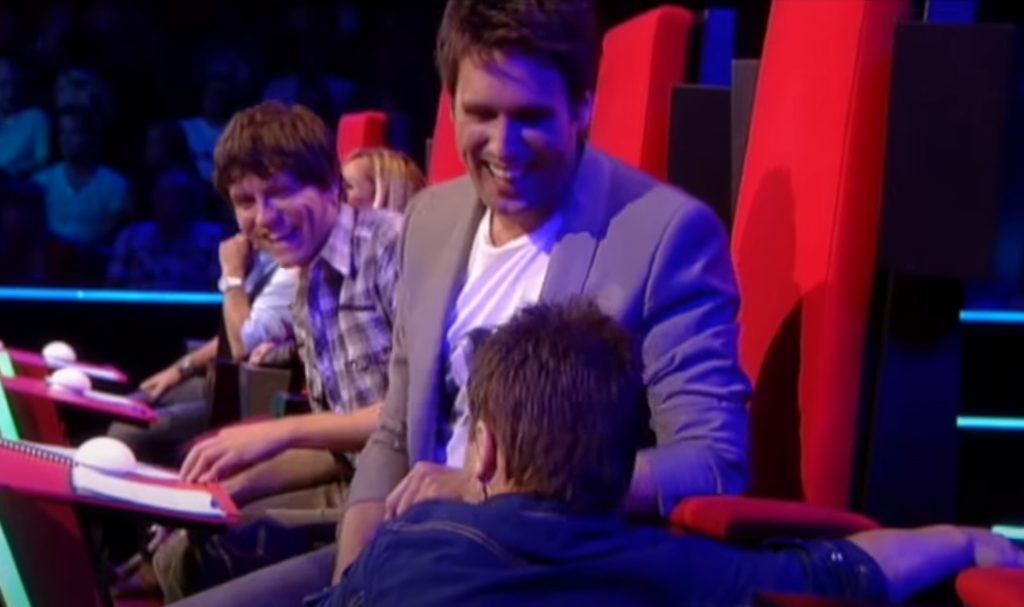 There are certain auditions that no one can stop talking about. This is one of them!