A child can have all the energy and stamina in the world to do anything he wants however it's hard to teach them something they don't like or a routine to do every single day or something to limit their share of fun. However, there are always some exceptions, just take a look at this little kid in the video.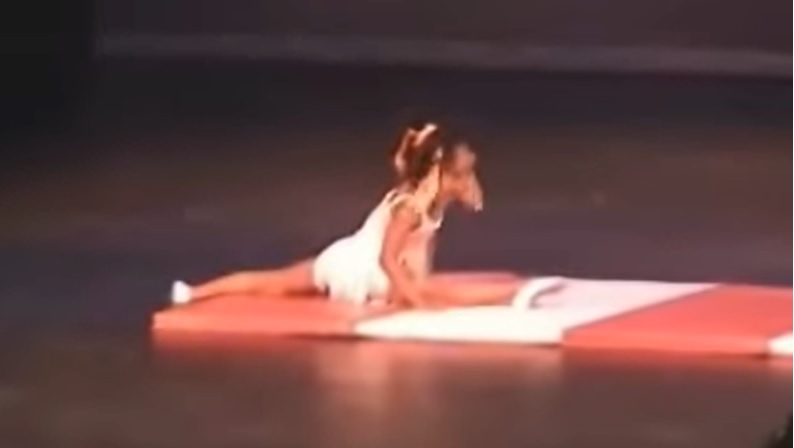 You can tell by her moves this girl is a born dancer, she just hopped on stage calmly and without any nervousness. She kicks off her performance smoothly although she is five, she knows her way through the stage, she memorized every single move perfectly, and she didn't skip a beat. Just watch and you will see what I'm talking about.
The song that the little girl is dancing to is called "The Mashed Potato", which is an old song but it is so good. At the age of 5 and this girl is doing the splits, isn't that amazing? And also she did a lot of other cool moves.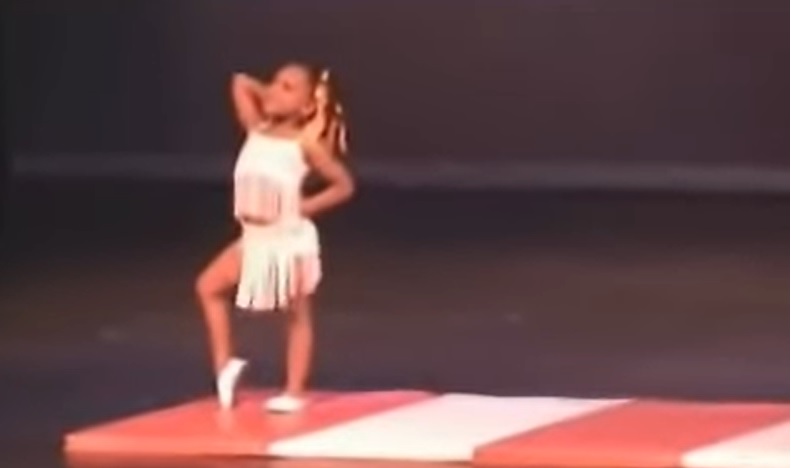 However, just keep watching, it gets even better, she is so flexible, look how she folds herself in half and bends every part of her body like she is boneless. Watch her full performance below and let us know what you think of this little angel.
Don't hesitate to share this amazing talent with your friends and family…