There are lots of talented little children in the world. And the internet has provided them with a huge platform to showcase their talent.
The following video features two of these little kids.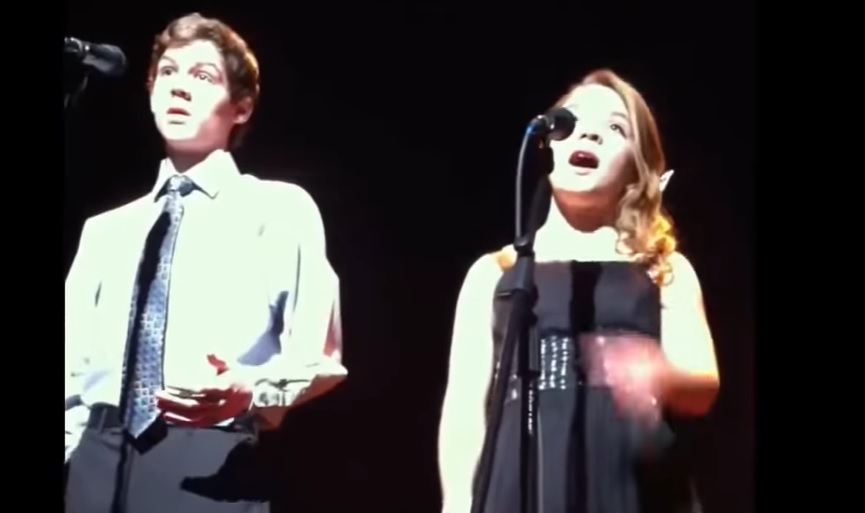 They look like an ordinary duo at first, but when they start singing, you are going to be in awe!
Noelle has been singing this duet a lot in the past year with her friend Ryland, so they thought it was finally time to record it. They are performing a duet on "The Prayer" by Celine Dion and Andrea Bocelli. The song is a masterpiece; it is really hard to cover and do it justice. But Noelle and Ryland definitely know what they are doing!
The song is particularly hard because it is sung in English as well as Italian, but these kids nail it!