For all of you who haven't heard about them, Peterson Farm Bros are the Farmer version of Weird Al Yankovic. Amidst their regular vlogs about farming you can find little gems of musical comedy that are too good to miss.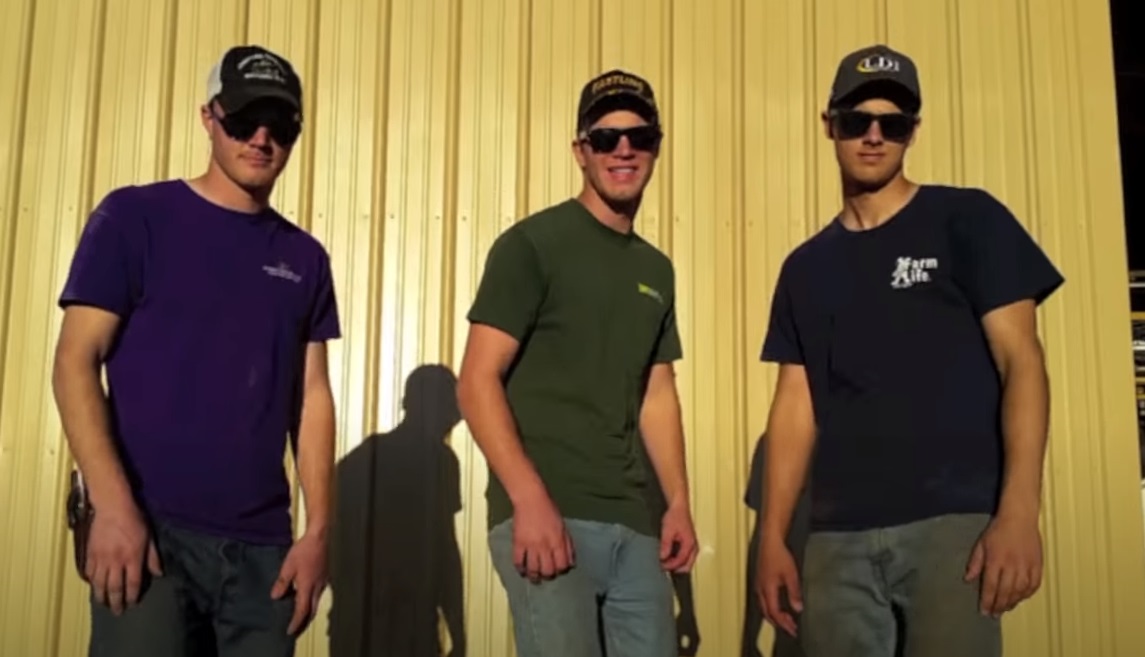 Their parodies of popular songs got them more than 100 thousand YouTube subscribers and the last one they did back in November is still making people laugh all across the Internet.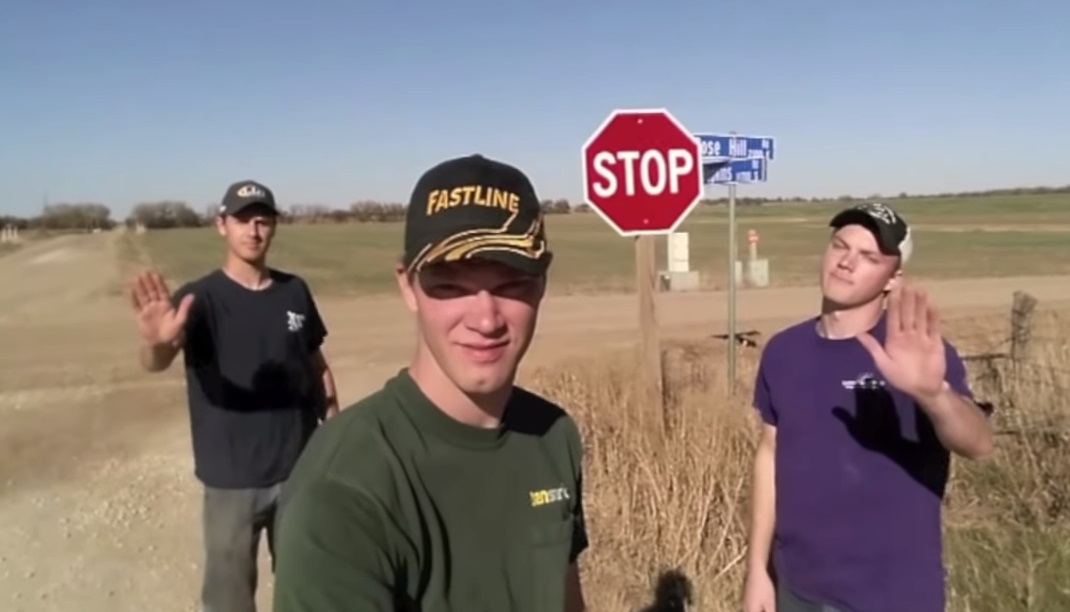 Check out how they turned hits like Watch Me, Hit the Quan, and Uptown Funk into an educational video about agriculture. Even if you live in the city, this will crack you up. Just watch the video below!
This little gem of musical comedy is just too good to miss…