He Wraps Meat And Bacon Around A Beer Can. Why? To Make The Best Burger EVER!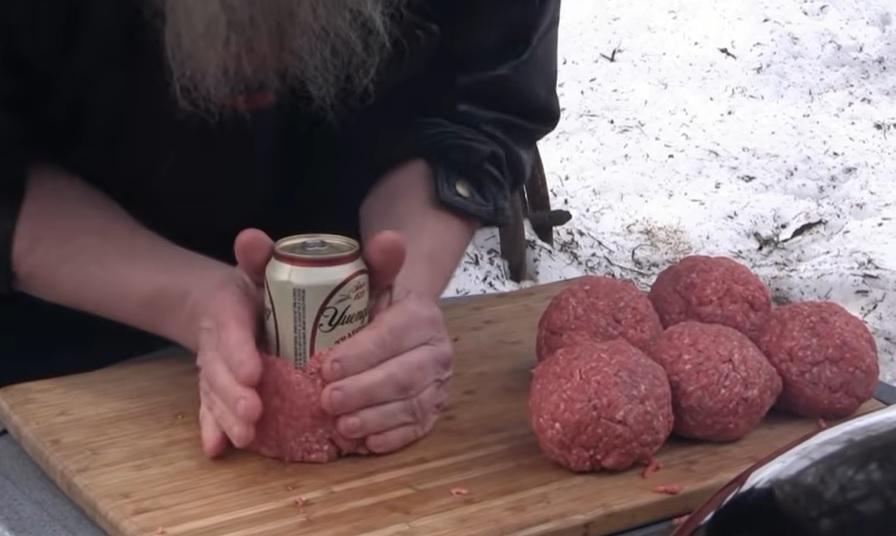 Seeing that the summer is coming up and everybody's getting hungry, you may want to try one of these bad boys. Over one pound of American deliciousness with artery-clogging potential, not even two years of going vegan can't undo. This is my kind of cuisine.
BBQ Pit Boys' "Stuffed With What You Like" Grilled Bacon Cheeseburger is not for the faint of heart and even its preparation is unique. It requires a beer can to create a pocket in the meat which you fill with the stuffing of your choice. If you're concerned about the calories, I guess you can use a diet coke as well.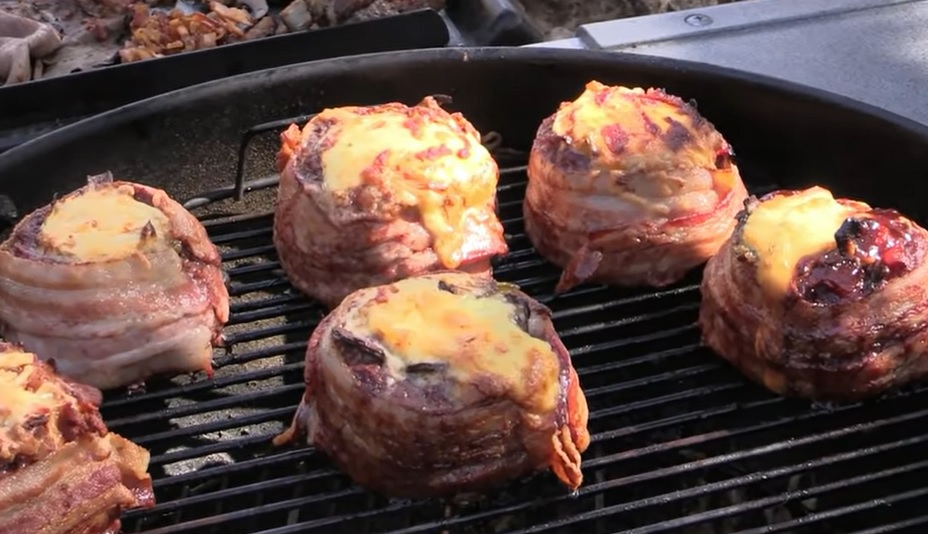 "This guy's love for what he's doing is awesome. I just love the random "oh yea" every now and again."
Don't hesitate to share this recipe with your friends and family…