He says he lives in a gas station with his son. When I looked inside, my jaw dropped!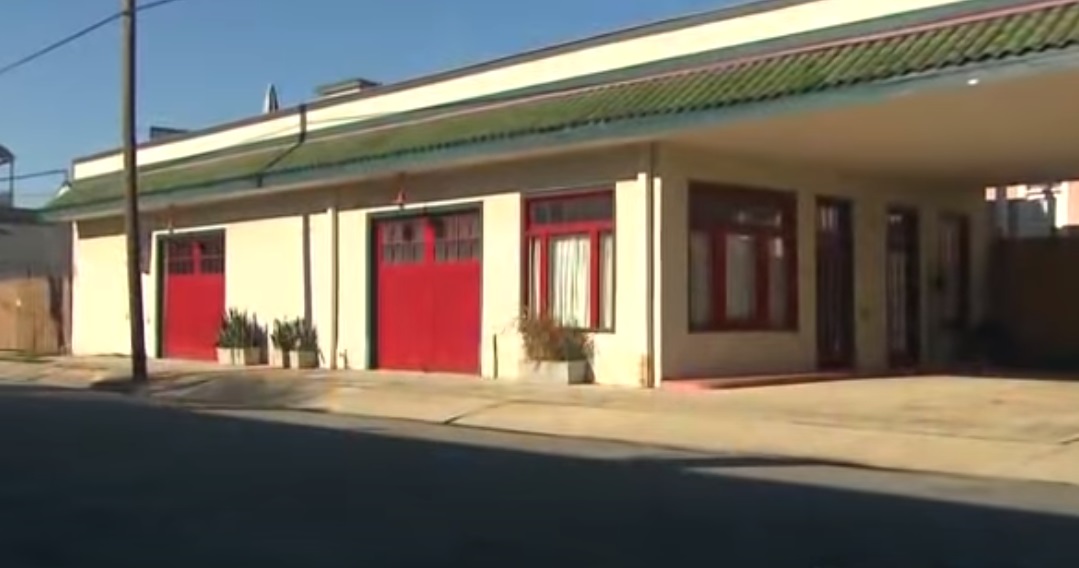 When it was time for artist Robert Guthrie to find a place he could call home, settling for a regular old house was not an option. This automotive enthusiast decided he should live in a gas station.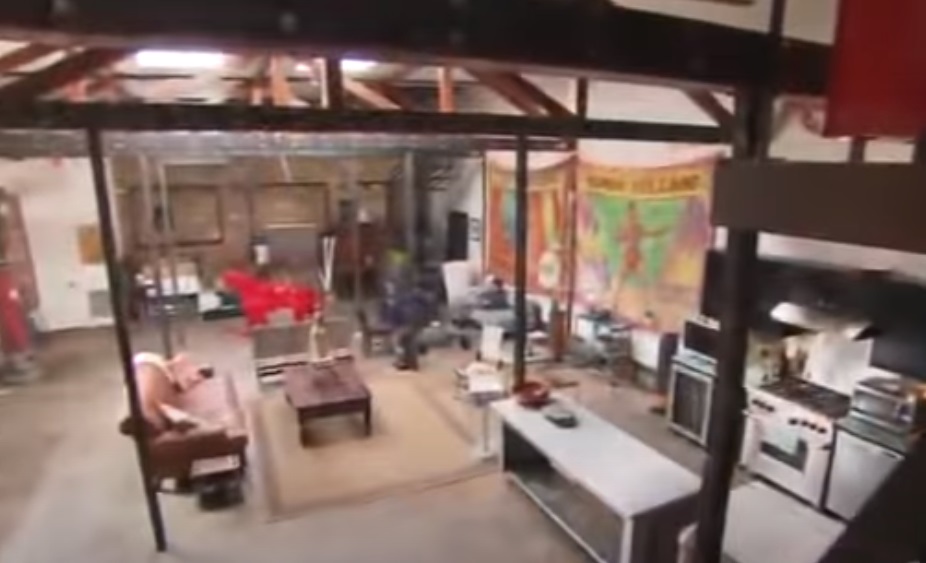 He bought this little piece of Americana just outside of French Quarter in New Orleans and dedicated his life not only transforming it into a modern living space but developing it into one of a kind art project.
From antiques scattered around the house to the little rooftop deck, living here must be a dream come true for anyone who loves the mid-20th century American culture.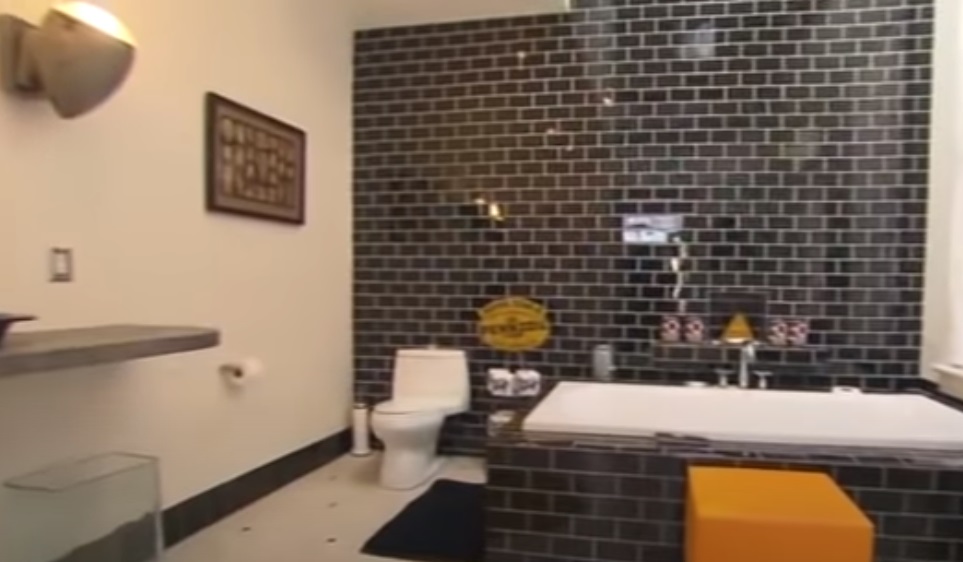 This was very creative and I like how everything came together and turned out.