It may look like a small city car, but wait till you see what it can do…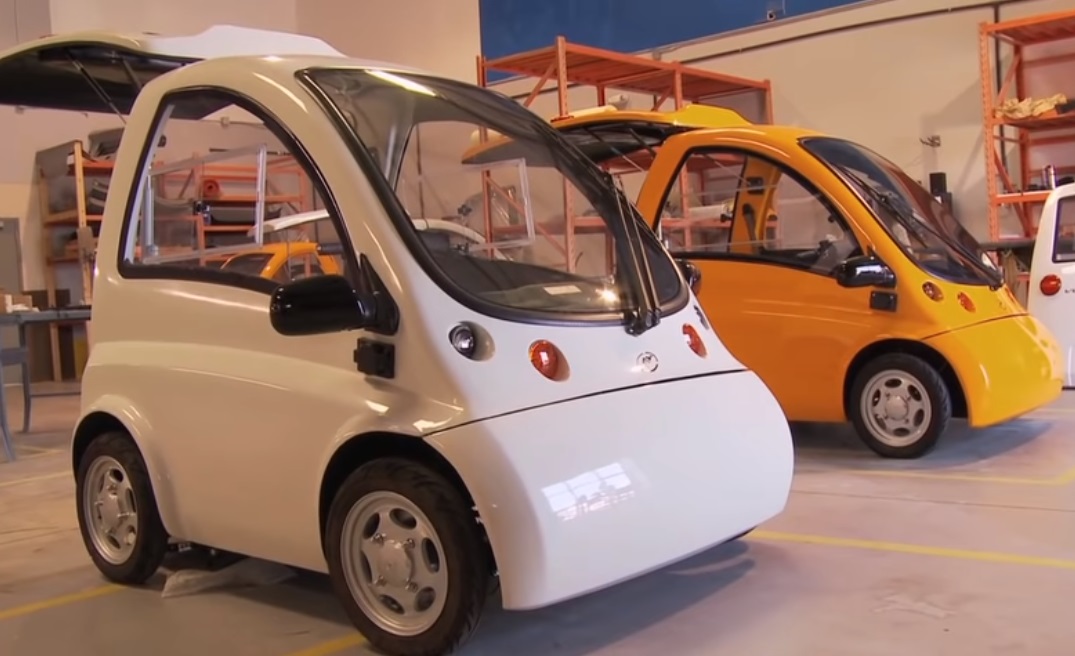 To invest all of her life savings into this ridiculous-looking car sounds like a waste of money, but for this visionary entrepreneur, it meant the difference between relying on other people her whole life and having her freedom.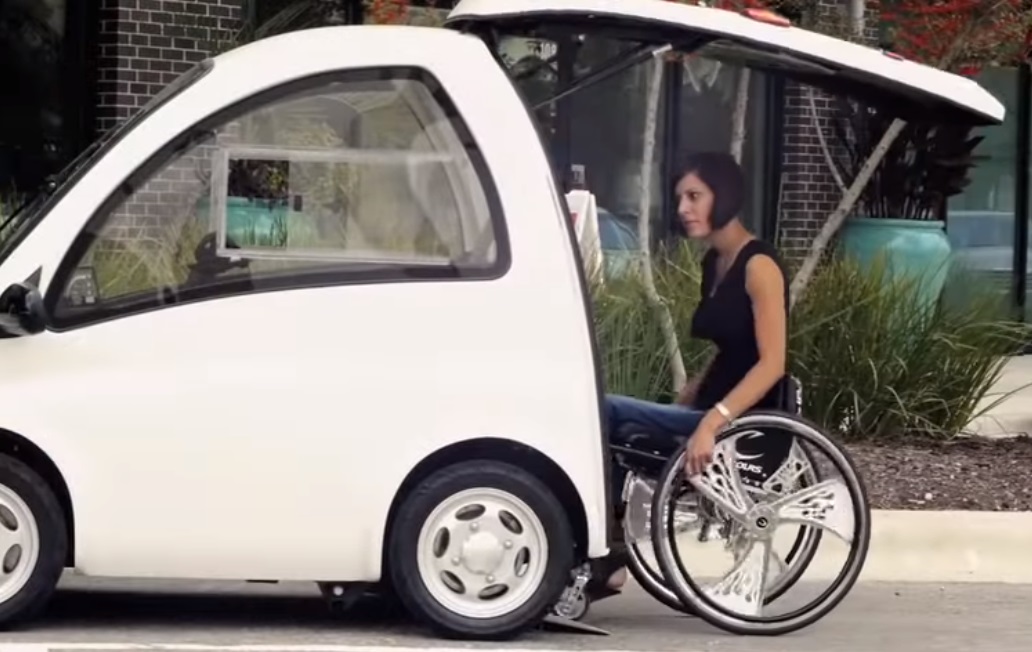 A few years ago, Stacy Zoern who suffers from muscular atrophy was frustrated by the options she had available when it came to cars she could drive. They were either too expensive or required too much strength to get in and out of.
But when she finally found a little Hungarian company and their little concept vehicle online, they asked for 3 million dollars just to get the production started. Stacy – she took that as a challenge.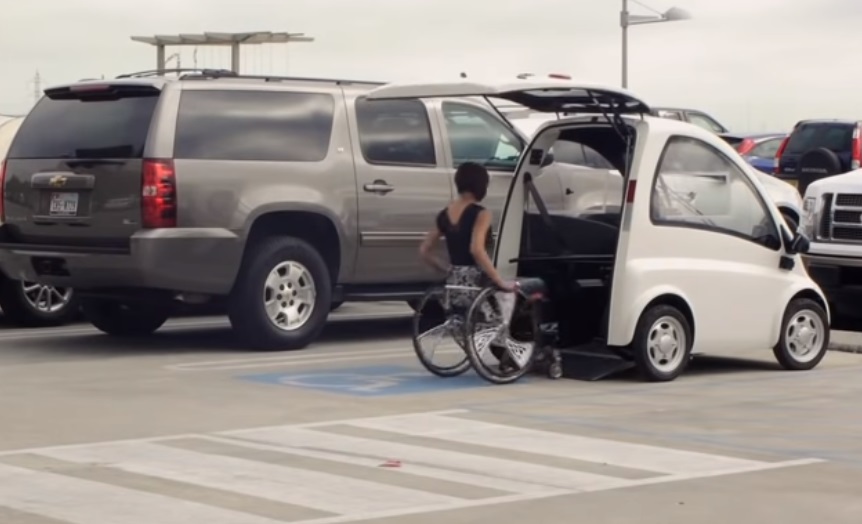 Omg!!! I am absolutely loving this!!! This is so amazingly cool inspiring and liberating!!! Makes me really happy!!!