A Baltimore police officer was stopped in his tracks when he saw a teen grabbing this sleeping homeless man. He was about to arrest him, but then...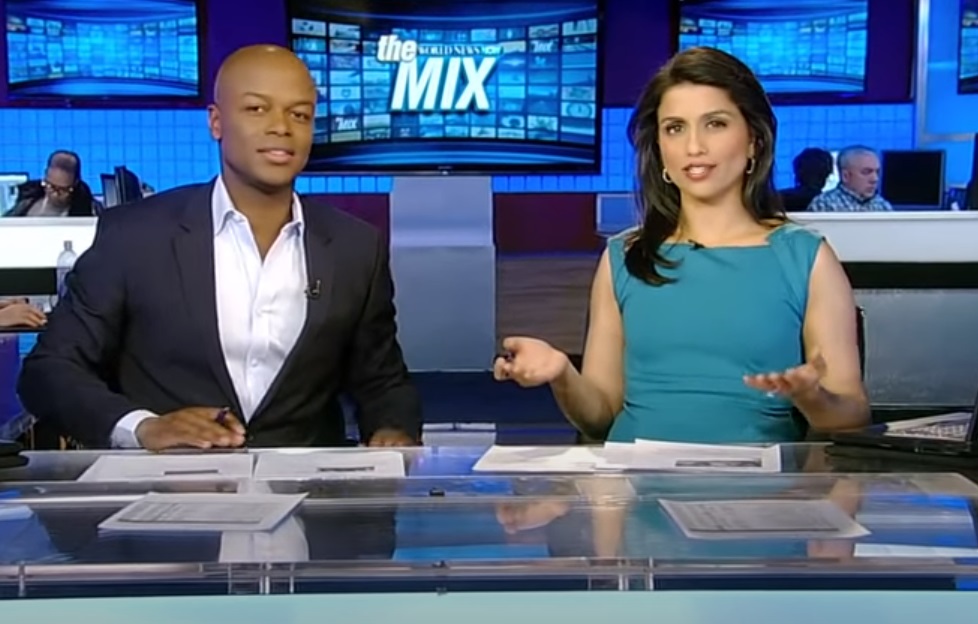 Remember the story of two grannies taking a Lambo for a spin we shared with you? It was actually featured on ABC News recently, but along with it, they showed this amazingly powerful story that is going viral as we speak.
A photo of an African-American teen kneeling over a sleeping homeless man is currently getting thousands of likes on social media. It was posted by a Baltimore police officer who thought the boy was checking to see what's in his pockets, something he says many people do, but when he came closer, he was moved by the truth.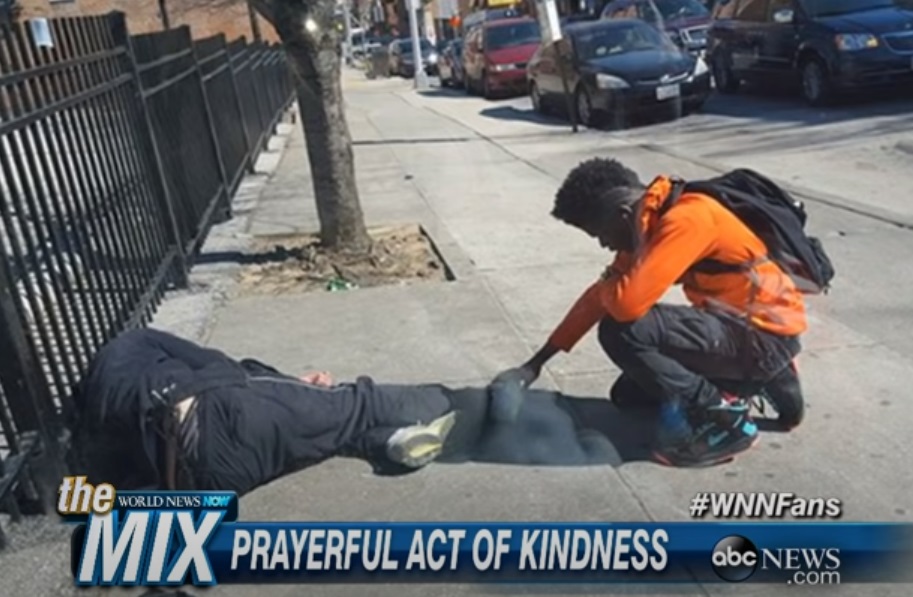 God bless this kid's heart. Wish more kids these days are like him.