That's it. I'm not eating beef ever again…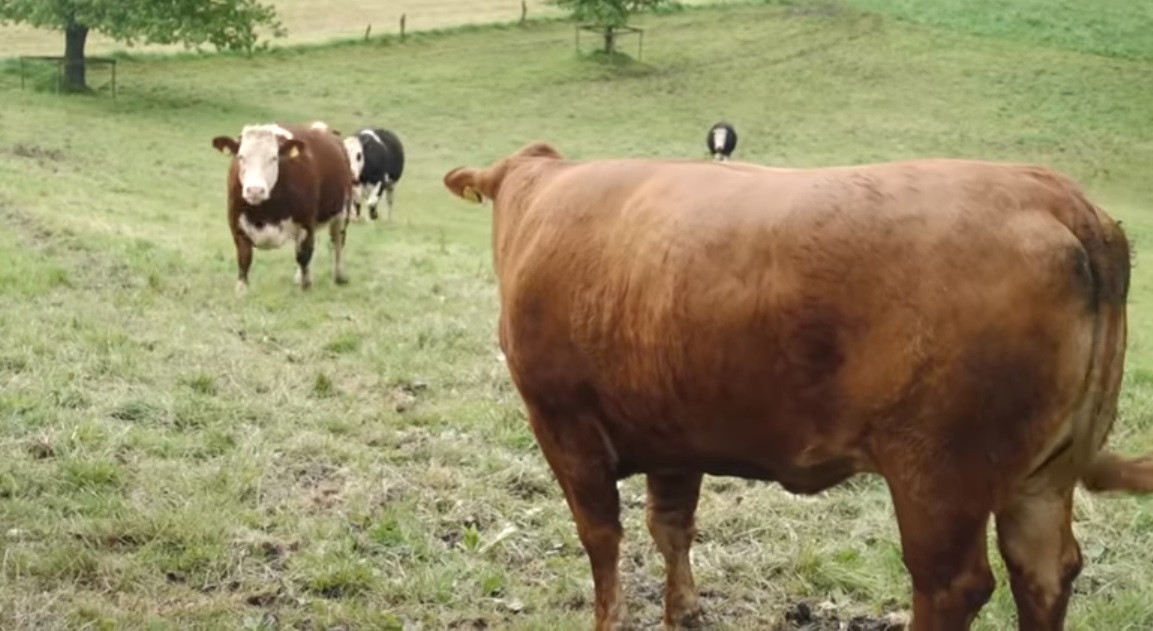 The story of this poor cow crying or her way to be slaughtered literally made me sob so much I felt bad for every burger I've ever had. Luckily, Emma was saved and I can't help but feel happy for her.
Emma was on her way to be processed into the meat but through human compassion she got a chance to feel the green pastures for the first time in her life, to be a part of the herd, something she's never been able to experience and to run free. I've never seen anything like this.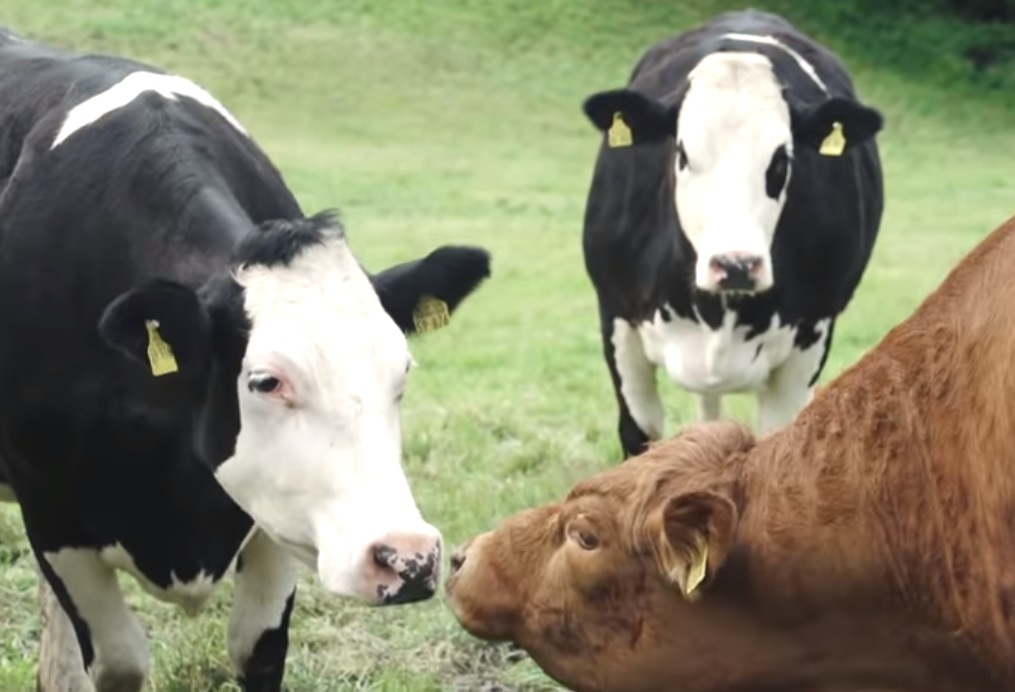 God bless the person who saved that little suffering animal…
You can watch the video on Youtube
https://www.youtube.com/watch?v=bLeLQ2EUv_E