It is well known we would do anything for our furry friends just to make them feel safe and comfortable. However, some things are just not meant to be, for example, dogs wearing booties.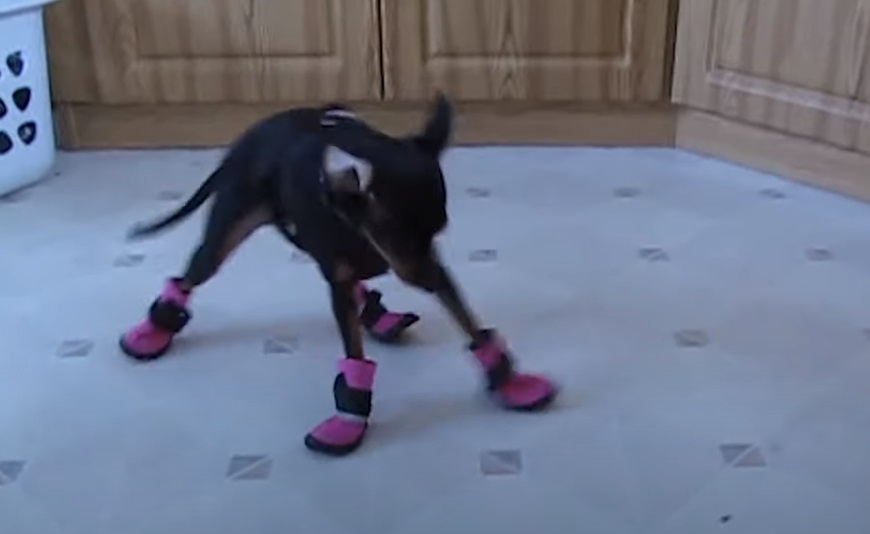 We understand the owners who care about their pets going out on the snow which can harm their soft paws, but the dogs in the following video are simply hilarious.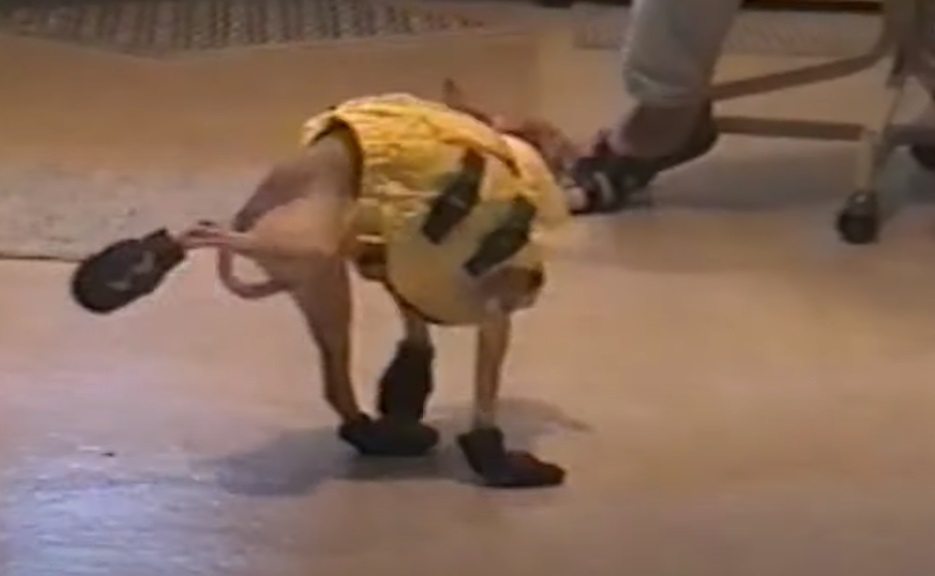 Watching the poor pups wearing booties for the first time will put a big smile on your face! Watch the video below…
I was on the floor by the end of this video. This is hilarious!