This 60-year-old dancer left me speechless. How can anyone perform these moves at this age?!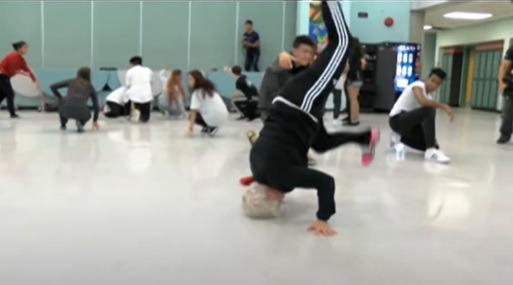 Shirley Clements has been a dance teacher for 25 years and finally decided to retire. This 60-year-old has a great love for dance and decided to do something really special to mark the end of her career.
She choreographed an amazing dance routine to Bruno Mars' "Uptown Funk" and performed it with her class. This video quickly became viral and caught Ellen's attention.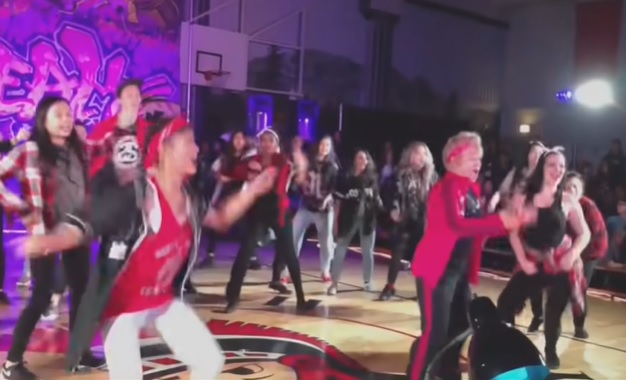 I absolutely love the sense of community this woman has created in all those amazing students.
This put the biggest smile on my face. This lady is amazing.