You will love every moment of this adorable video…
The thing I love about Steve Harvey is that he's not afraid to embarrass himself in front of millions of viewers if it means making his guest laugh.
Recently we saw a sassy 7-year-old ballet dancer on his show Little Big Shots after a video of her performance went viral. I'm not even sure if Johanna understands what viral means but she sure has the attitude to be a back-up dancer for Beyoncé. However, when Harvey asked her to teach him some dance moves, it's when the hilarity began. I think he nailed it.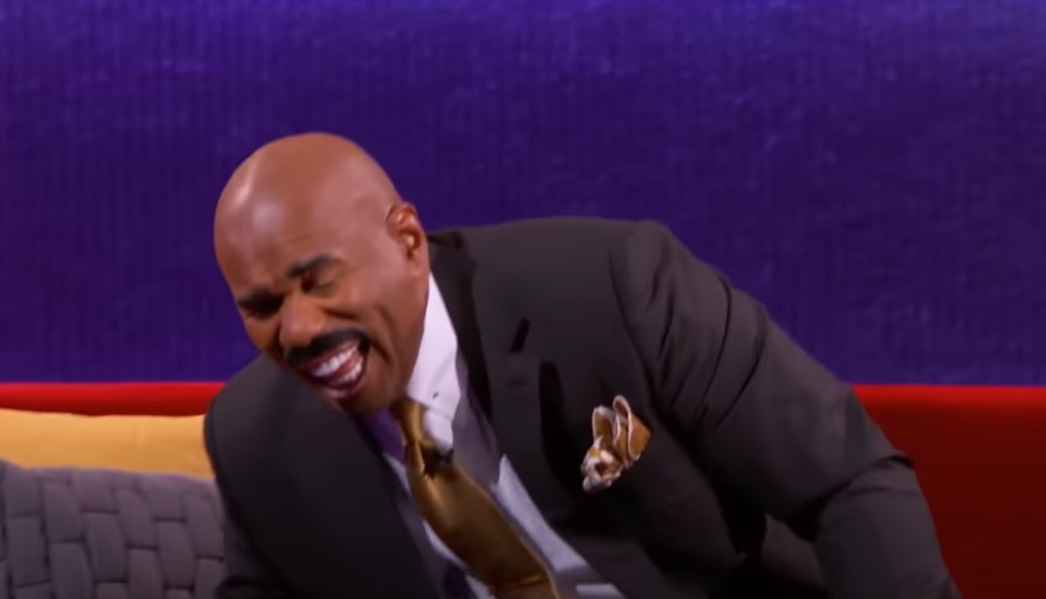 "they're still my friends"!! Best answer ever! She doesn't even know hate or jealousy yet!! I hope she can stay innocent and humane like this !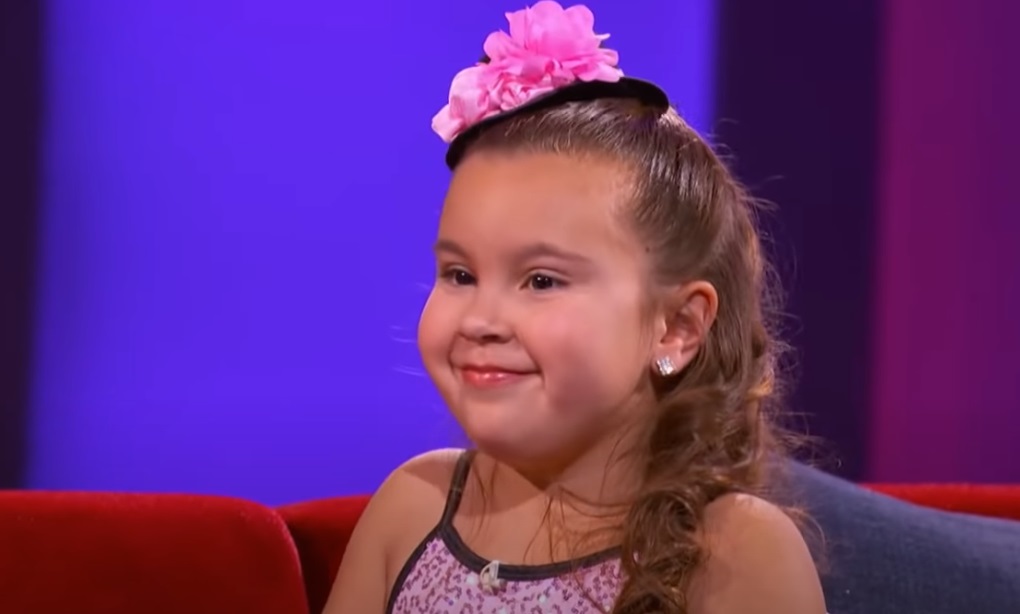 Oh my gosh, I'm in love with her. Her giggles are so cute and precious. She's sassy on stage but sweet when she talks.